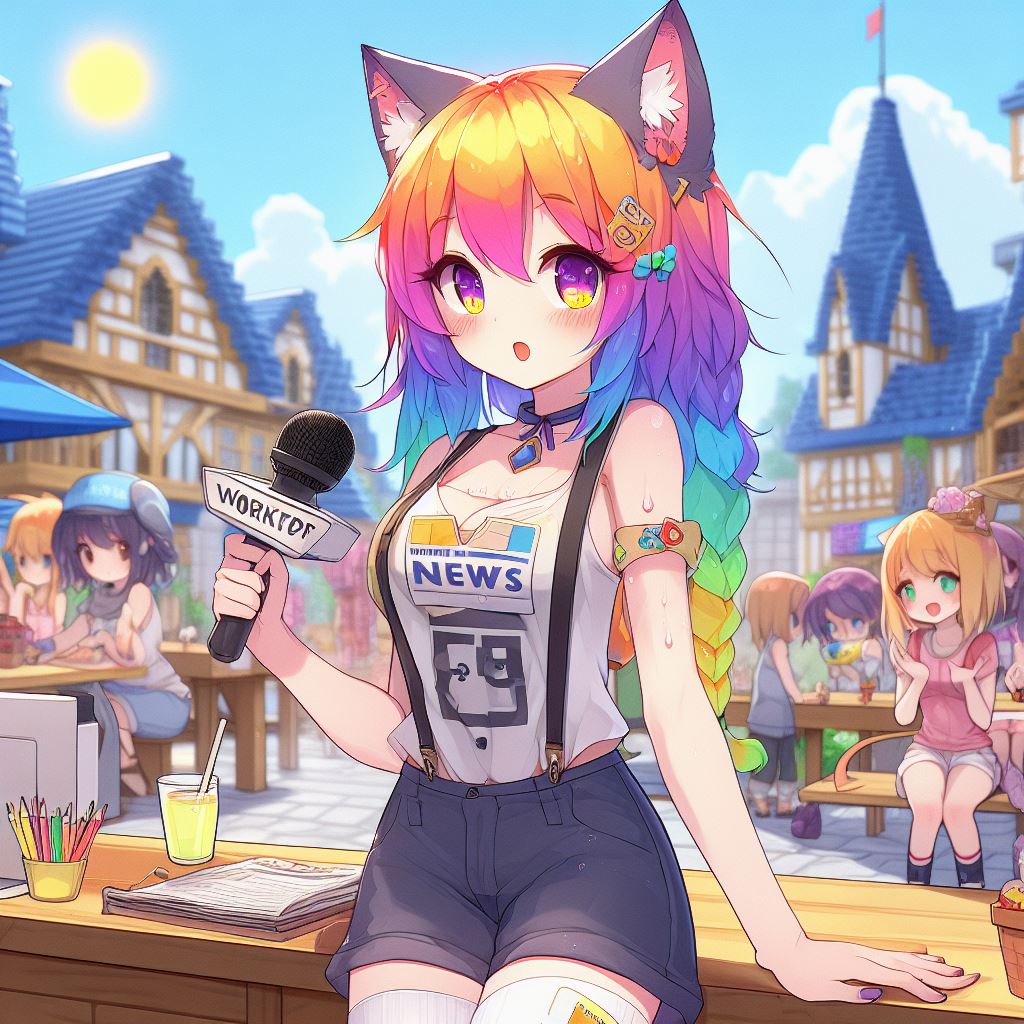 Minecraft Urban Legend: The Giant Shadow in the Game
Have you ever encountered a giant figure in your Minecraft world? According to a popular urban legend, if you see a massive shadow, you should immediately delete the world. This eerie tale has captivated the Minecraft community, sparking curiosity and fear among players.

The Mysterious Encounter
In this chilling story, a player started a new game in version 1.12.2 and noticed unusual lag in the game. Despite adjusting the view distance, the player encountered strange phenomena, such as doors closing on their own and damaged tree tops. As night fell, the player spotted a colossal figure, sending shivers down their spine.
The Terrifying Discovery
As the player explored further, they discovered giant footprints and a massive chasm, leading them to suspect the presence of a colossal entity. Despite their efforts to escape, the mysterious figure continued to haunt them, causing their world to descend into chaos.
The Unsettling Revelation
As the player sought refuge in a high tower, they witnessed multiple dark entities converging on their location, prompting a harrowing escape to a snowy mountain. However, the game's glitches intensified, and the player's connection to the server was abruptly severed, leaving them with an unresolved sense of dread.
This spine-tingling urban legend has left players questioning the existence of these enigmatic entities and the safety of their Minecraft worlds. The fear and suspense surrounding this tale have added a new layer of mystery to the game, captivating the imagination of players worldwide.
As you delve into the world of Minecraft, remember to stay vigilant and be prepared for the unexpected. Who knows what mysteries await in the depths of this virtual realm?