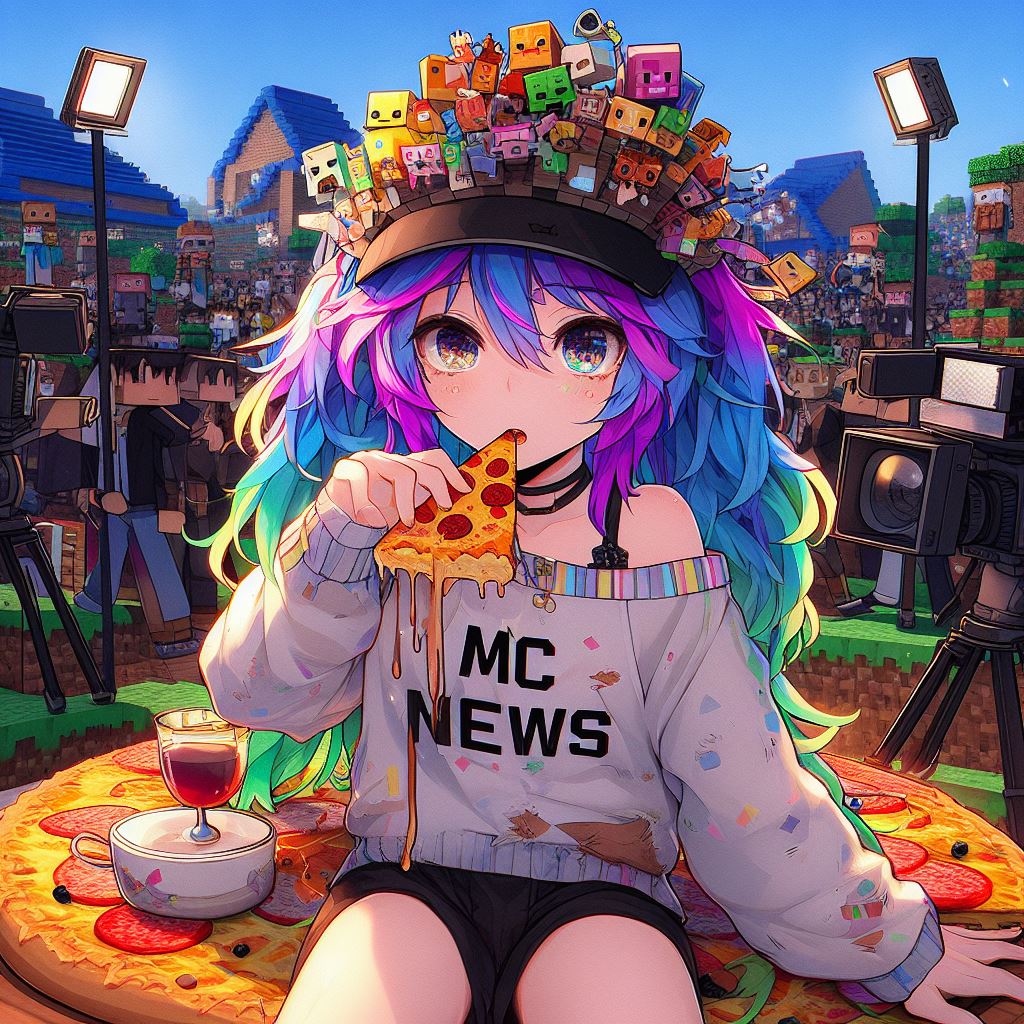 10 Mods That Make Minecraft BETTER!
Are you looking to enhance your Minecraft experience? Look no further! This video features a list of mods that help improve many aspects of the game. From new biomes and mobs to improved sounds and crafting, these mods are sure to take your gameplay to the next level. Read on to discover more about these exciting mods!

Ecologics
The Ecologics mod aims to improve 5 different vanilla biomes by adding fun new mobs, blocks, and more, all while staying completely true to the Vanilla style.
Visual Workbench
This mod makes it so that the items you place in a crafting table stay there. On top of that, placed items in a crafting table can be visibly seen after exiting the GUI.
Ultris: Boss Expansion
Ultris is a Minecraft Boss Expansion mod that expands Minecraft with 8 new exciting bosses to take on, each with their own unique quests and rewards. You can explore multiple new boss structures, special items, and new enemies for you to take on.
Falling Leaves
This simple mod adds little particle effects to leaf blocks that resemble falling leaves, adding a touch of realism to the game.
Yung's Better Strongholds
This mod completely redesigns Strongholds, making them much more complex and exciting while still staying true to vanilla themes. There are over 15 new rooms, various types of tunnels and hallways, staircases, traps, and even hidden areas!
Auditory
This small client-side mod expands and improves block sounds, item sounds, and more, refreshing most older default block sounds into much more modern and better sounding sound groups.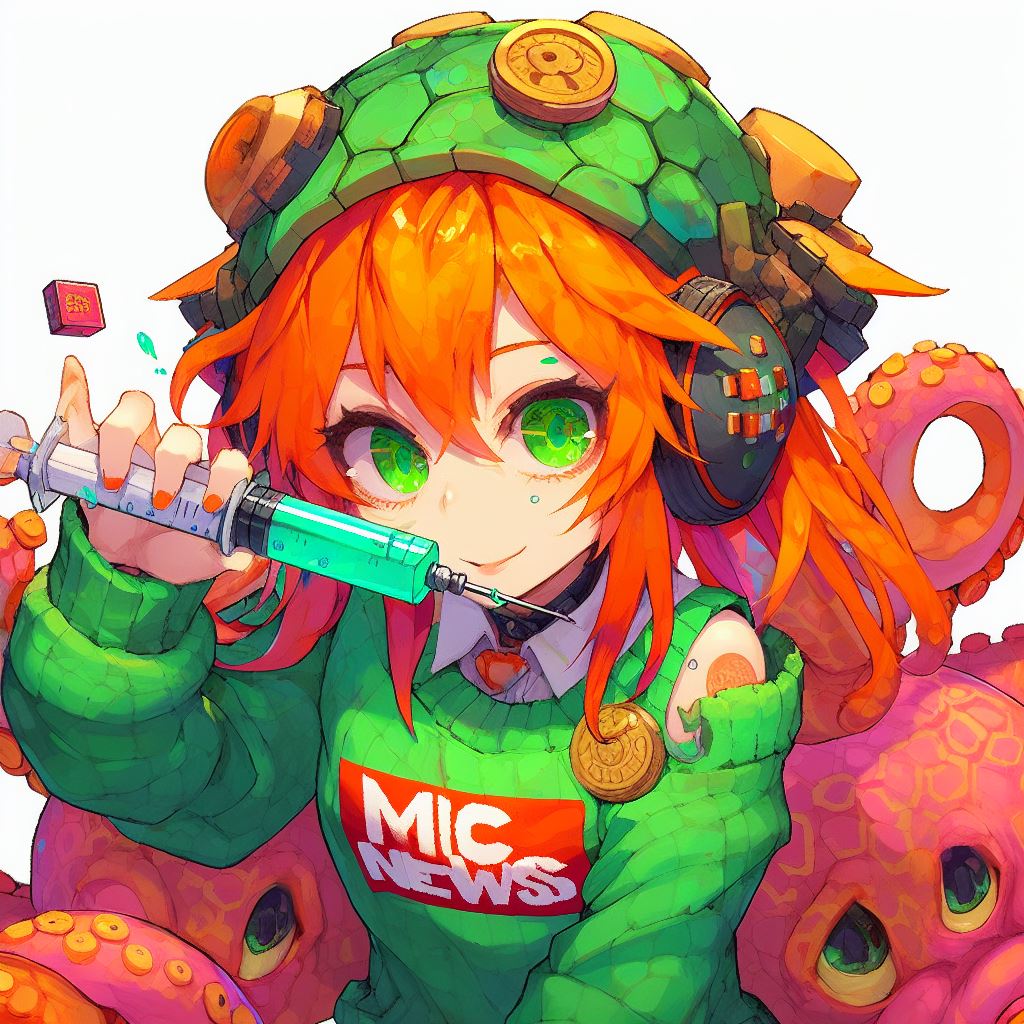 Enlightened End
This mod aims to update the End dimension by making it more diverse and live-able. It adds new biomes, mobs, and blocks with unique features, as well as new materials and mobs to accommodate the biomes.
Advancement Plaques
This mod simply changes the design of advancement popups and adds new custom sounds, adding a fresh new look and feel to the game.
Missing Wilds
This mod adds the features that were removed from the wild update, such as updated birch forest biomes, fallen logs, polypore mushrooms, and more, bringing back elements that players have missed.

Structory
This mod adds many new seasonally-updated and atmospheric structures to your world, with themed content expansions that feature short, ambient stories told through villagers and their structures, building on and adding to the structures already found throughout the world.
With these mods, players can enhance their Minecraft experience and enjoy new features, biomes, and challenges. Whether you're looking for a more realistic environment, improved crafting, or exciting new bosses to battle, these mods have something for everyone. So, why not give them a try and take your Minecraft gameplay to the next level?