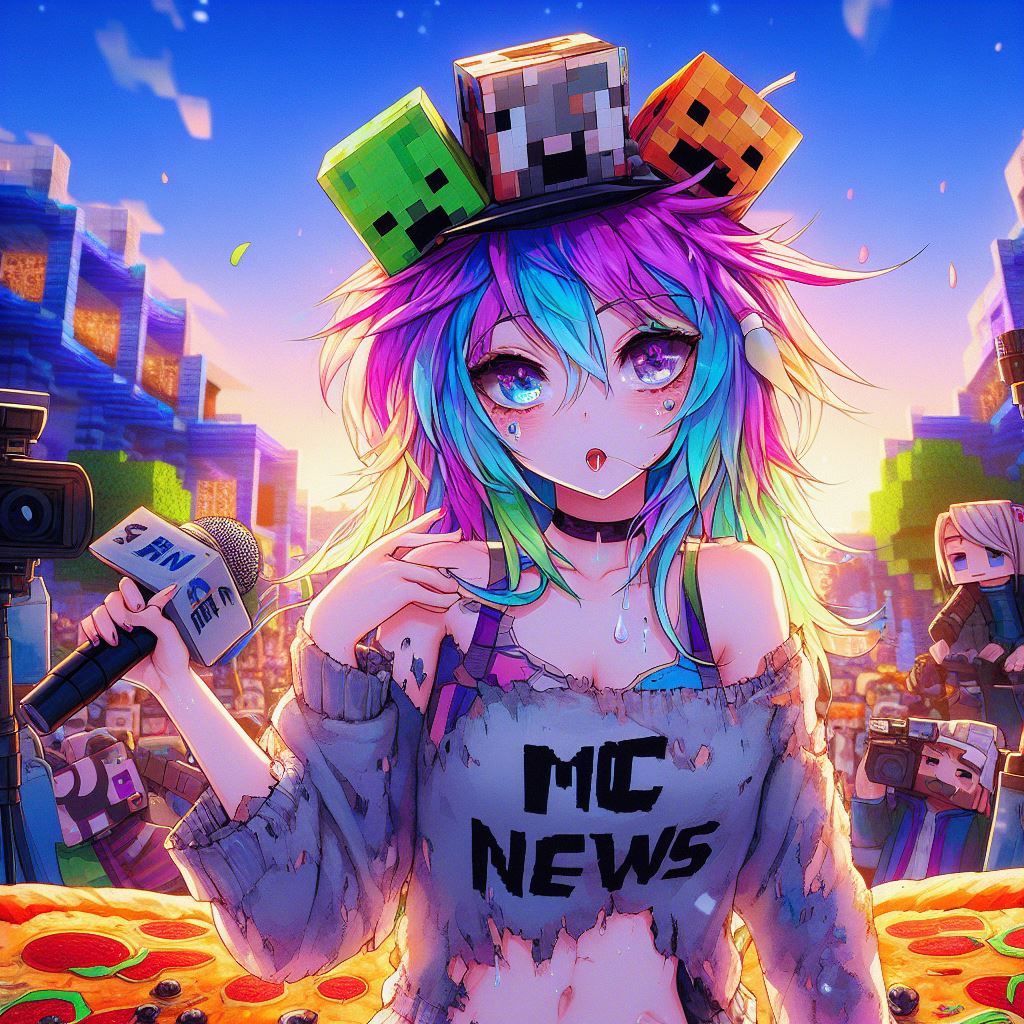 Minecraft is a popular game that allows players to create and explore virtual worlds. One of the most exciting aspects of the game is the ability to host your own server, allowing you to play with friends and other players from around the world. In this article, we will explore the top 5 free hostings for your Minecraft server, as showcased by CraftedCroix.

Starting off the list at number five is Minehut. While some may have reservations about this hosting, it offers a unique feature where players connect to the Minehut proxy and are then sent to Minehut's lobbies. This hosting also supports Java Bedrock crossplay, making it a convenient option for players on different platforms.
Next up at number four is FalixNodes. This hosting provides 4 gigabytes of RAM, but the server is only online for about 20 minutes at a time. CraftedCroix emphasizes that this limited uptime can actually be a good thing, as it prevents the server from becoming overloaded and shutting down. This hosting has proven to be reliable over the past five months, making it a solid choice for players.
At number three, CraftedCroix mentions several free hostings that he has shut down, including MagmaNode, VibeGames, SneakyHub, and GalexNodes. While these hostings are currently unavailable, CraftedCroix highlights their quality and reliability, recommending them if they ever come back online.
Moving on to the honorable mentions, CraftedCroix discusses SkyNode, Minefort, Freemcserver.net, and Aternos. While these hostings have their limitations, they can still be valuable for players looking to learn about Minecraft servers and get started with hosting.
The top two free hostings on the list are Google Cloud and Oracle Cloud. Google Cloud offers 16 gigabytes of RAM and 24/7 uptime, but setting it up can be challenging and requires some knowledge of Java commands and Minecraft servers. Additionally, players will need a domain for their server, which may incur additional costs.
Finally, at number one, Oracle Cloud provides an impressive 24 gigabytes of RAM and 24/7 uptime for free. CraftedCroix notes that this hosting is a standout choice due to its high performance and reliability. Similar to Google Cloud, players will need a computer to manage the server and may want to invest in a domain for player accessibility.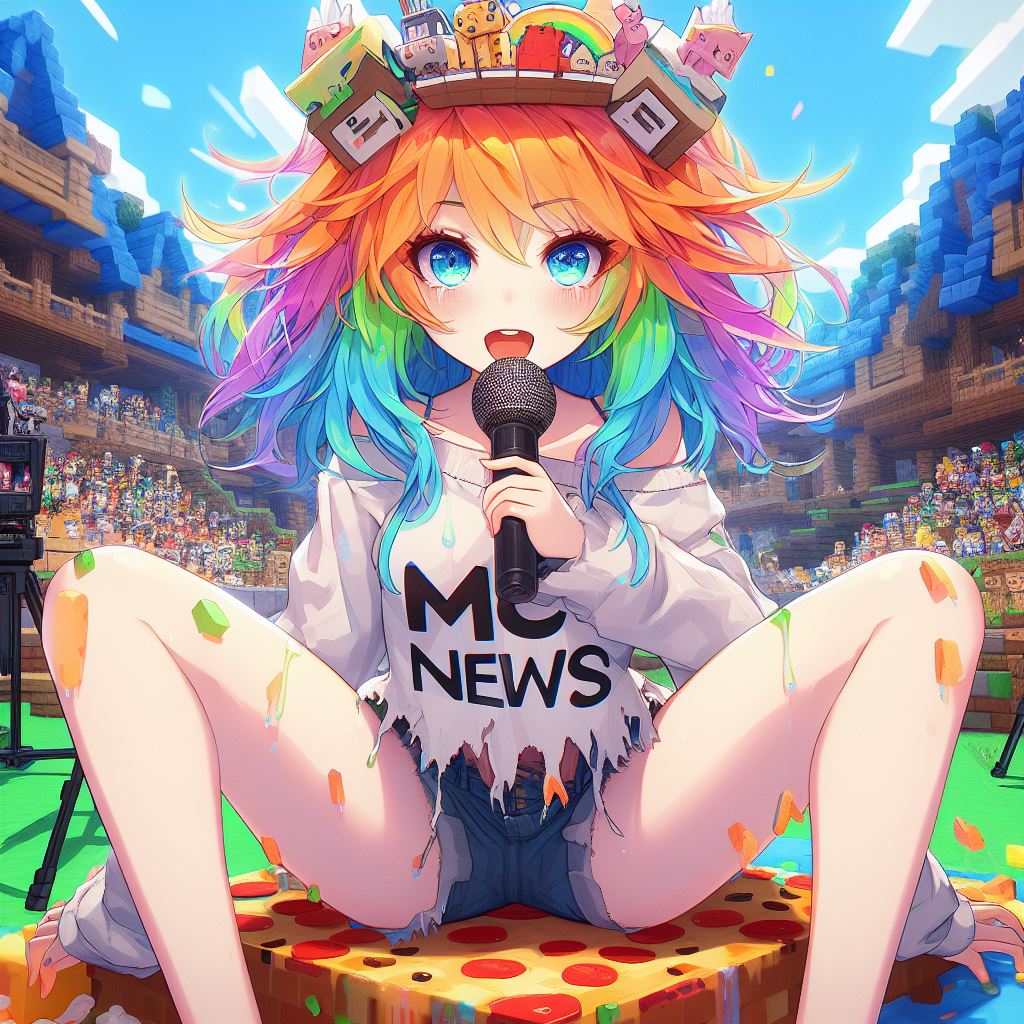 In conclusion, CraftedCroix's list of the top 5 free hostings for Minecraft servers offers valuable insights for players looking to host their own servers. Each hosting has its own unique features and limitations, and players should consider their specific needs and technical abilities when choosing a hosting option. Whether it's Minehut, FalixNodes, Google Cloud, Oracle Cloud, or one of the honorable mentions, there are plenty of free hosting options available for Minecraft players to explore and enjoy.