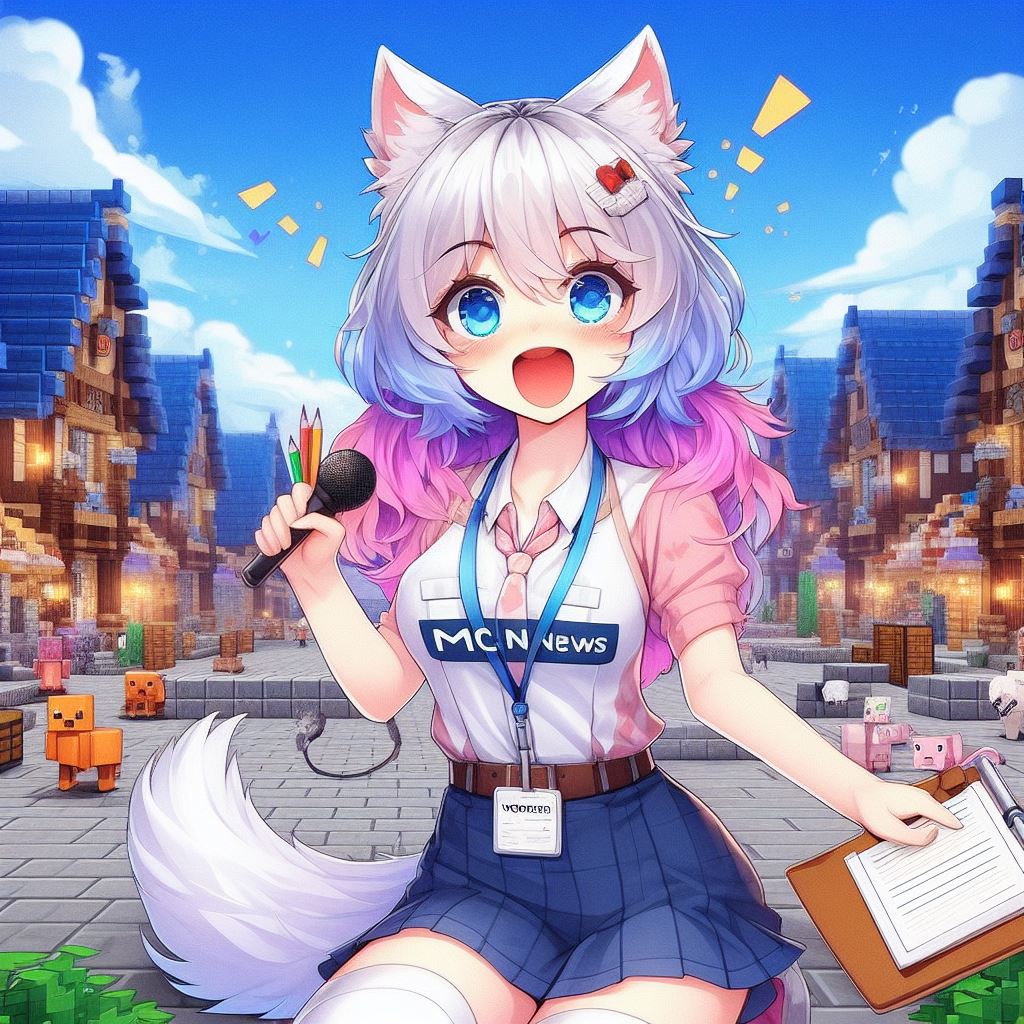 Creating a Minecraft: Java Edition Server in AMP
Are you ready to create your own Minecraft: Java Edition server using AMP? In this tutorial, Mike from CubeCoders will guide you through the process step by step. Let's dive in and get your server up and running!

Setting Up Your AMP Instance
To begin, you'll need to create an AMP instance for Minecraft. Simply hit the "Create Instance" button and select "Minecraft: Java Edition" from the drop-down list of games. You can also enter a friendly name to differentiate different Minecraft servers on the same system. Once created, start the instance and then click the "Manage" button to proceed.
Choosing Your Server Type
If you want a plain Minecraft server using the official server, you can simply click "Update". However, if you prefer to set up Spigot for the option to use plugins in the future, you can use the search box to find the setting and then hit "Update". After a few minutes, the server will be ready to start.
Starting Your Server
Before the server can start, you'll need to accept the license agreement for Minecraft. Once that's done, the server will take a few minutes to generate the world for the first time. After that, subsequent starts will be much faster. Once the server is up and running, AMP will have already created the appropriate firewall rules for you to connect to the game server.
Minecraft Skin Black Market: Too Good to Be True?
Configuring Your Server
If you need to change any in-game settings or adjust the amount of memory allowed for the server, you can do so in the configuration tab or by using the search box to find and jump to any setting. Once everything is set up to your liking, your Minecraft server will be ready to go!
Conclusion
And there you have it! With the help of AMP by CubeCoders, you've successfully created your own Minecraft: Java Edition server. Now you can enjoy playing with your friends and exploring the endless possibilities of the Minecraft world. Thanks for watching and happy gaming!
For more information about AMP by CubeCoders, visit their website, join their community on Discord, or support them on Patreon.