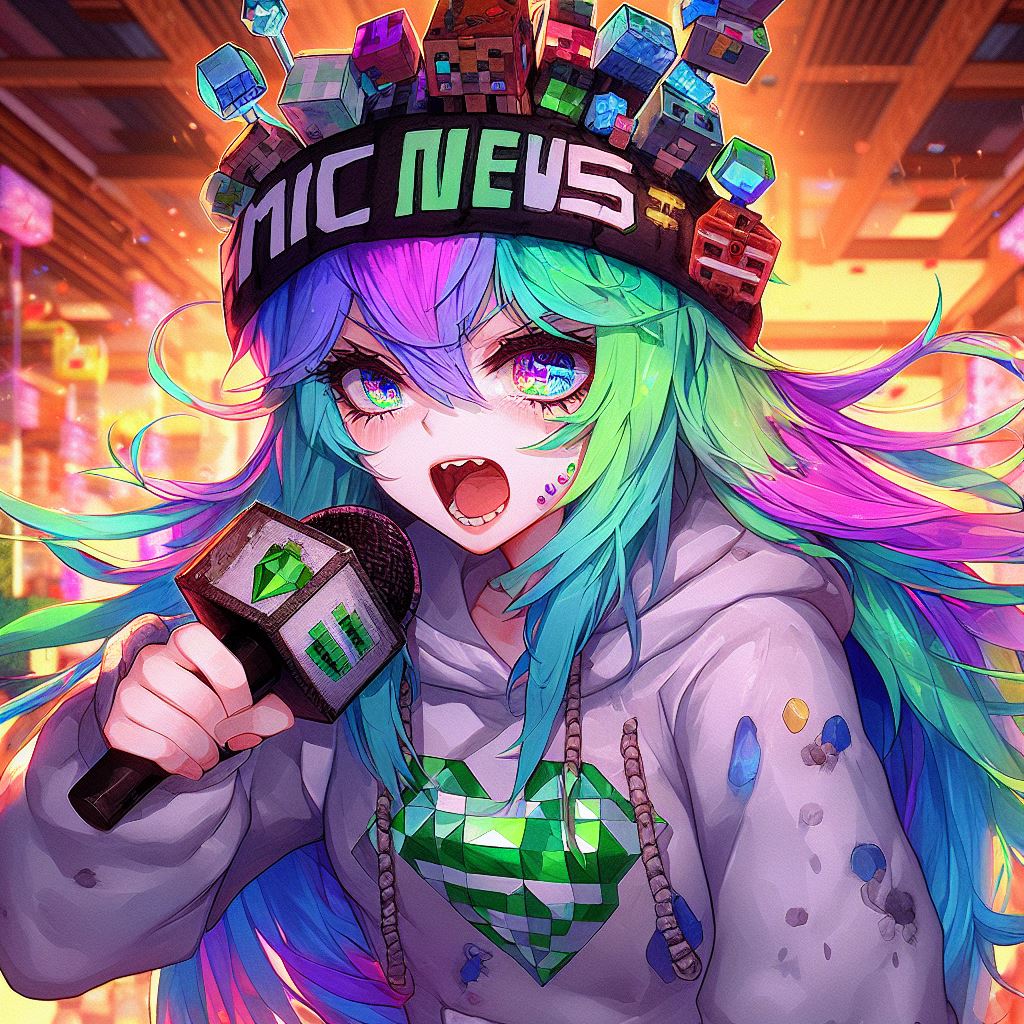 In Minecraft, what's hidden in the blocks?
Is it diamonds, gold, or even some rocks?
Patterned stone brick, a sight to behold,
In every cave and mine, a story untold.

Crafting and building, with blocks so fine,
In every world, a new design to define.
So let's explore, and uncover the truth,
In Minecraft, the adventure of our youth.