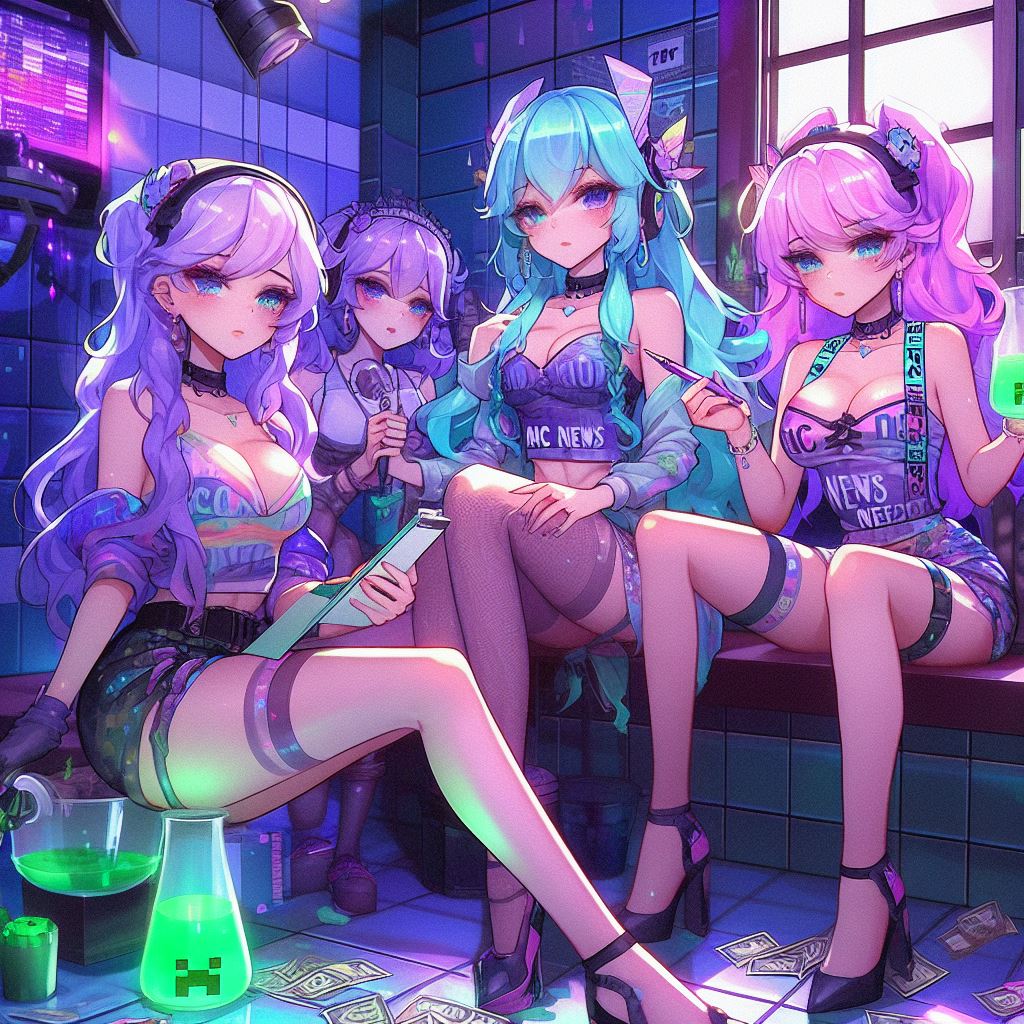 How to Build an Easy Floating Modern House in Minecraft
Minecraft Versions
The Easy Floating Modern House can be built in the Java Editions (PC) 1.20.1 of Minecraft. This version offers the perfect environment for creating this unique and modern structure.

Shaderpacks and Resource Pack
To enhance the visual experience of the Easy Floating Modern House, players can use the BSL Shader ver 8.2.04 and Prime's HD Textures. These packs add depth and detail to the game, making the house even more visually appealing.
Background Music List
The building process can be accompanied by a selection of background music tracks, including "Confusing Road," "Don't Worry," "라면 먹고 갈래?," "Juice," and "뚱이의 낮잠." These tracks can add an extra layer of enjoyment to the building process.
Building the Easy Floating Modern House
The process of building the Easy Floating Modern House begins with creating the floor using quartz and spruce slabs. The unique fence shape is achieved by placing quartz stairs, quartz slabs, and white carpets in a specific pattern. The G-shaped structure is built using quartz blocks, glass blocks, and white glass panes. The walls are constructed using stripped spruce and dark oak, and the exterior is adorned with slabs and railings.
The house features a pool area with light blue glass blocks and white carpets, as well as sunbeds, an outdoor table, chairs, and pots. The entrance is created using a spruce door and quartz stairs. The second floor is designed with a checkered floor, shelves, crafting tables, furnaces, and decorative items. The upper part of the second floor includes a bed, a PC desk, and various decorations.
The final result is a super simple modern house that floats on the water, making it a great option for players looking to build a unique and stylish structure in their survival world.
By following these steps, players can escape the typical beginner status and create a visually stunning and functional modern house in Minecraft.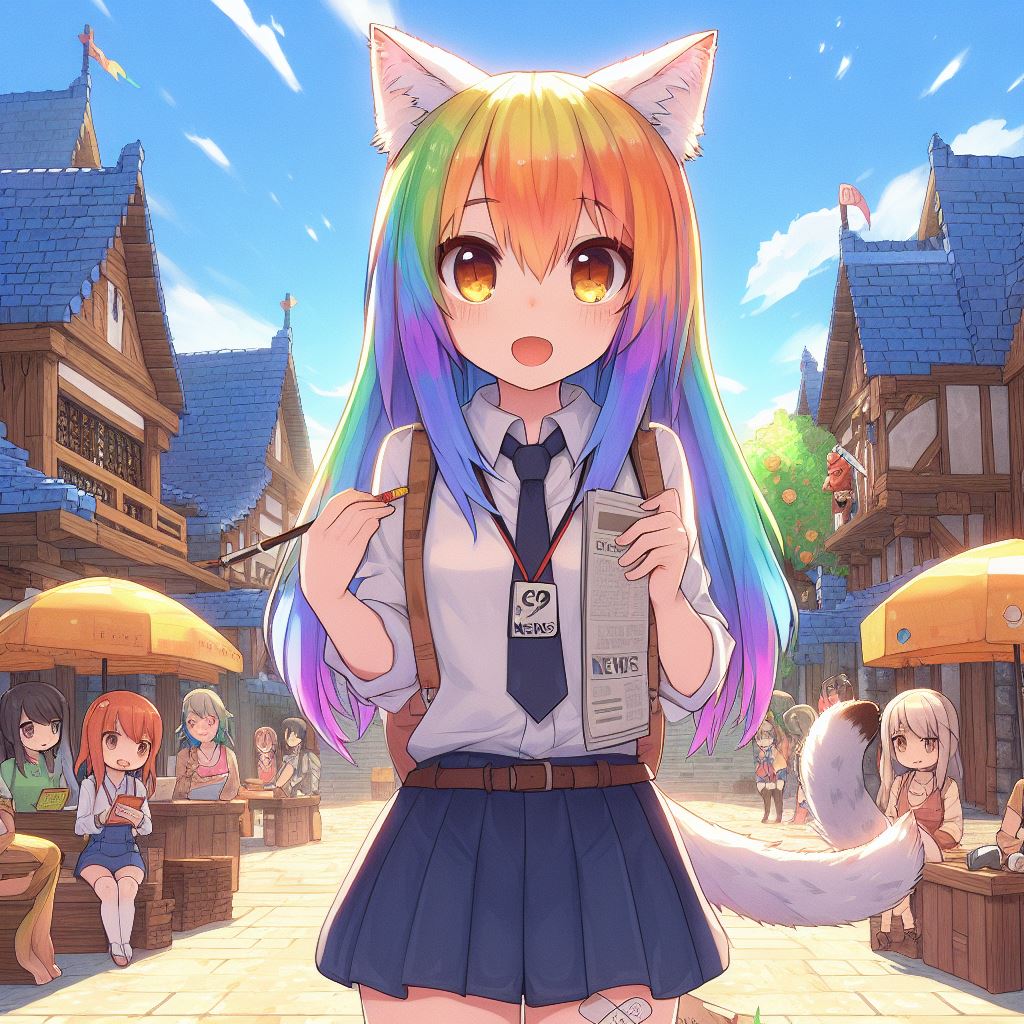 For more Minecraft building tips and tutorials, stay tuned for more content from ManDooMiN.
Thank you for watching this video and happy building! 🏠🎮