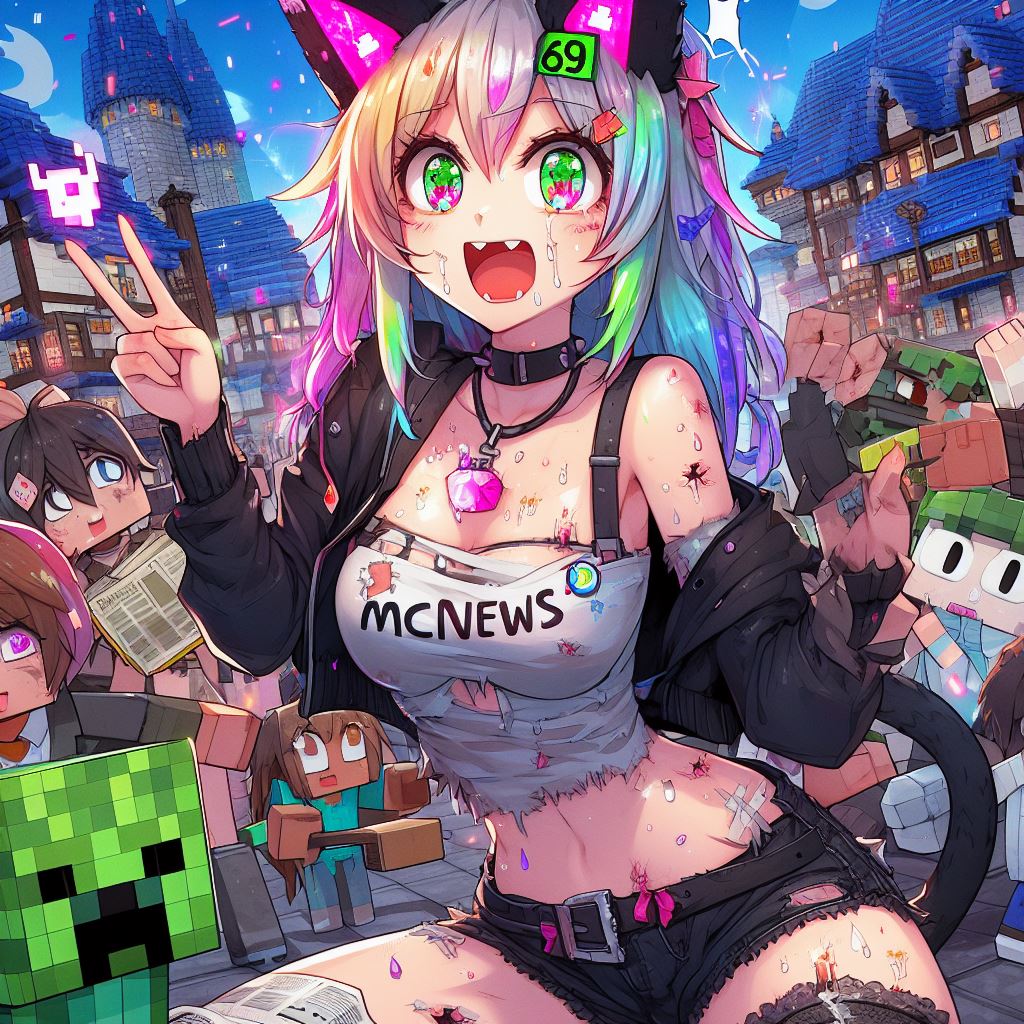 "In The Ice" Ep. 2: A Chilling Adventure in Minecraft
Episode 2 of the mini-series "In The Ice" takes players on a chilling adventure in the world of Minecraft. This animated short promises to captivate viewers with its thrilling storyline and engaging visuals. Let's dive into the icy world of Minecraft and explore the second episode of this exciting series.

A Frozen Landscape
The episode begins with the protagonist navigating through a frozen landscape, surrounded by towering ice structures and snow-covered terrain. The immersive visuals transport players into a winter wonderland, setting the stage for a suspenseful journey.
Encounters with Mysterious Creatures
As the protagonist ventures deeper into the icy terrain, they encounter mysterious creatures lurking in the shadows. The suspense builds as the protagonist navigates through the treacherous landscape, facing unexpected challenges and eerie encounters.
Thrilling Plot Twists
Just when it seems like the protagonist is safe, the plot takes a thrilling turn, keeping viewers on the edge of their seats. The storyline unfolds with unexpected twists and turns, adding to the suspense and excitement of the episode.
Immersive Animation
The animation in "In The Ice" Ep. 2 is nothing short of captivating. The attention to detail in the visuals brings the frozen world of Minecraft to life, immersing viewers in a visually stunning and atmospheric experience.
Conclusion
Episode 2 of "In The Ice" delivers a chilling adventure that is sure to leave players eagerly anticipating the next installment. With its immersive visuals, suspenseful storyline, and unexpected plot twists, this mini-series is a must-watch for Minecraft enthusiasts.
For those who enjoy a thrilling adventure in the world of Minecraft, "In The Ice" Ep. 2 is a captivating experience that will keep players on the edge of their seats. Stay tuned for more exciting episodes in this gripping series.