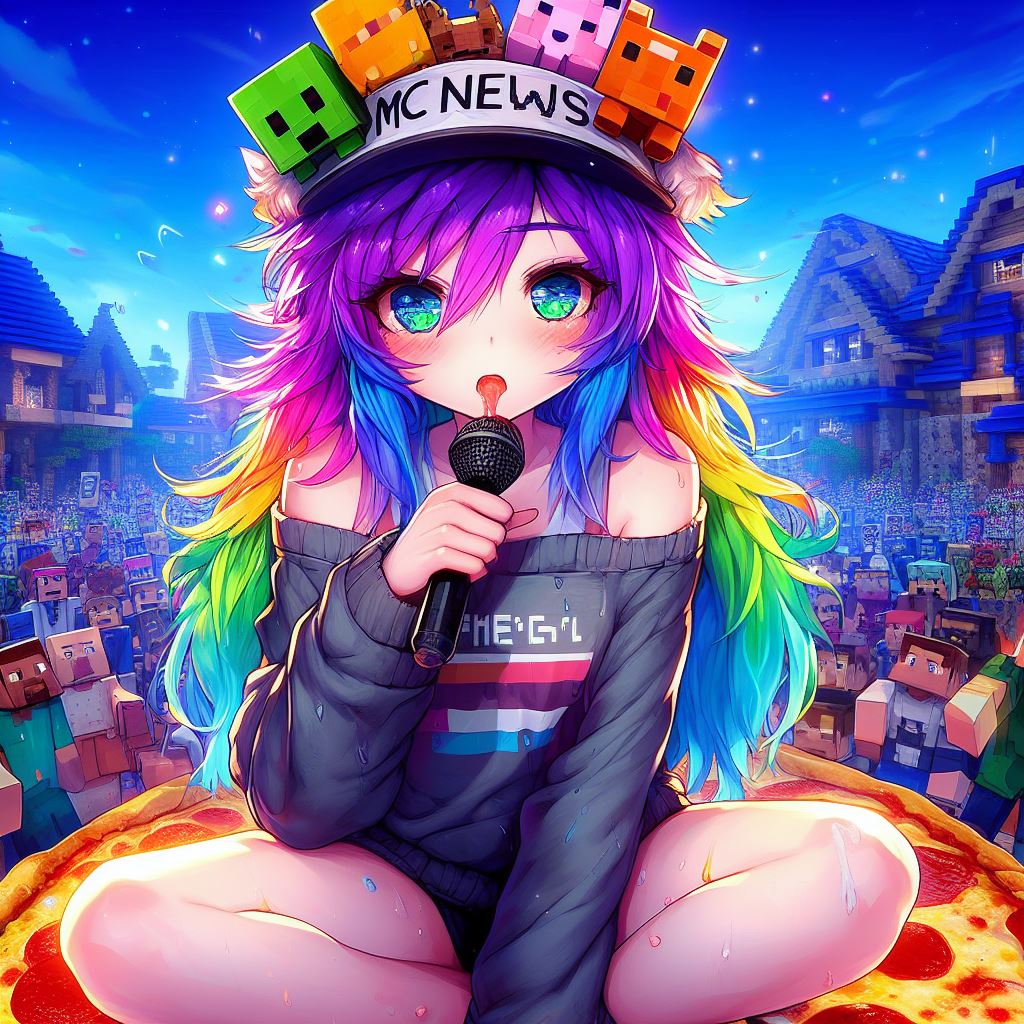 The Librarian Yells at a Chicken in Minecraft
In a recent episode of The Librarian's From the Fog Minecraft series, an unexpected encounter with a chicken led to a hilarious and memorable moment. The Librarian, a popular Minecraft content creator, was discussing nether transportation when he noticed a chicken in his basement. What followed was a comical exchange that showcased the game's quirky and entertaining nature.

Basement Chicken Shenanigans
The Librarian's reaction to the chicken's presence was a mix of amusement and exasperation. He playfully scolded the chicken for "rubbing it in" and revealed that the chicken had been living in his house since he left it. The humorous dialogue between The Librarian and the chicken added a lighthearted touch to the gameplay, demonstrating the unexpected moments that can occur in Minecraft.
A Quirky In-Game Encounter
As The Librarian continued to interact with the chicken, he expressed his frustration at the chicken's ability to do whatever it pleased, despite his attempts to keep it out. The playful banter and comedic tone of the interaction resonated with viewers, highlighting the game's ability to create memorable and entertaining experiences.
Throughout the series, The Librarian's engaging commentary and humorous encounters with in-game characters have contributed to the popularity of his Minecraft content. The Librarian's ability to infuse his gameplay with humor and personality has endeared him to fans and showcased the creative and unpredictable nature of Minecraft.
Minecraft's Millionaire Skins: Play Like a Boss!
For more entertaining moments and engaging Minecraft gameplay, viewers can check out The Librarian's From the Fog series playlist on YouTube.