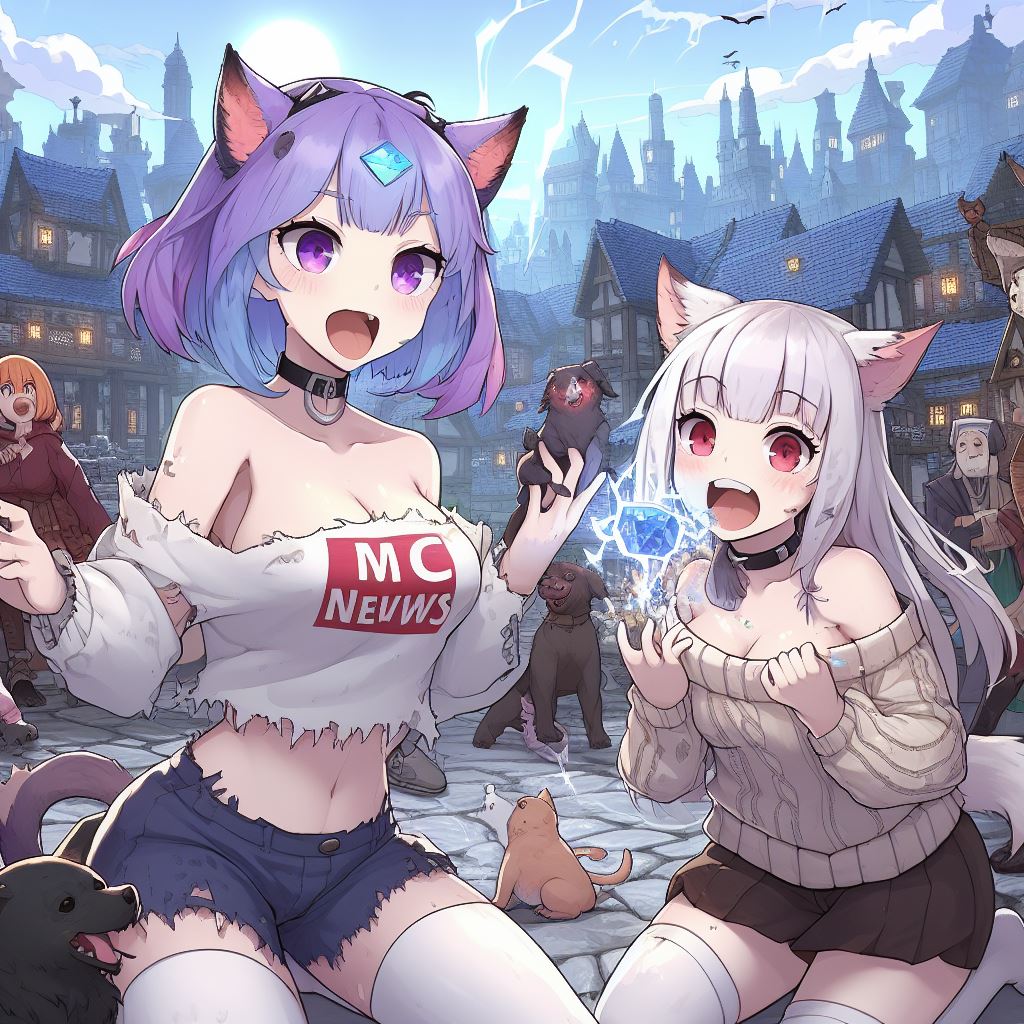 The Magic of Minecraft in the Rescue Maze

Minecraft has been a beloved game for many years, captivating players with its endless possibilities and creative potential. But did you know that Minecraft is not just a game for entertainment, but also a powerful tool for innovation and education? In a recent virtual presentation at Robocup 2020, a team from Liuzhou TieYi Senior High School in China showcased an incredible use of Minecraft in the context of a robotics competition.
The team, known as Rd Elite, presented a program that allows them to simulate a virtual robot within the Minecraft environment. This innovative approach has revolutionized the way they debug and test their robot code, ultimately leading to significant improvements in their performance.
The program is divided into three main parts: the underlying code, core code, and event code. The underlying code is responsible for the hardware control of the robot, such as sensor data processing and motor control. The core code focuses on planning the robot's movements, while the event code handles specific tasks, such as victim identification.
One of the most remarkable aspects of this program is its ability to unify the interface between the real and virtual environments. By finding common ground between the two, the team has been able to seamlessly integrate their robot code into the Minecraft world. This unification has allowed them to quickly and efficiently test their code, identify errors, and make necessary adjustments.
The advantages of virtual testing in Minecraft are numerous. Not only does it provide a more comfortable and convenient debugging experience, but it also supports advanced features such as breakpoint debugging and step-through. This means that the team can closely follow the code's execution and quickly pinpoint any mistakes.
Furthermore, the virtual environment has proven to be an invaluable tool for training new team members. During the COVID-19 outbreak, the team was able to teach and mentor inexperienced members remotely, using Minecraft as a platform for learning and experimentation.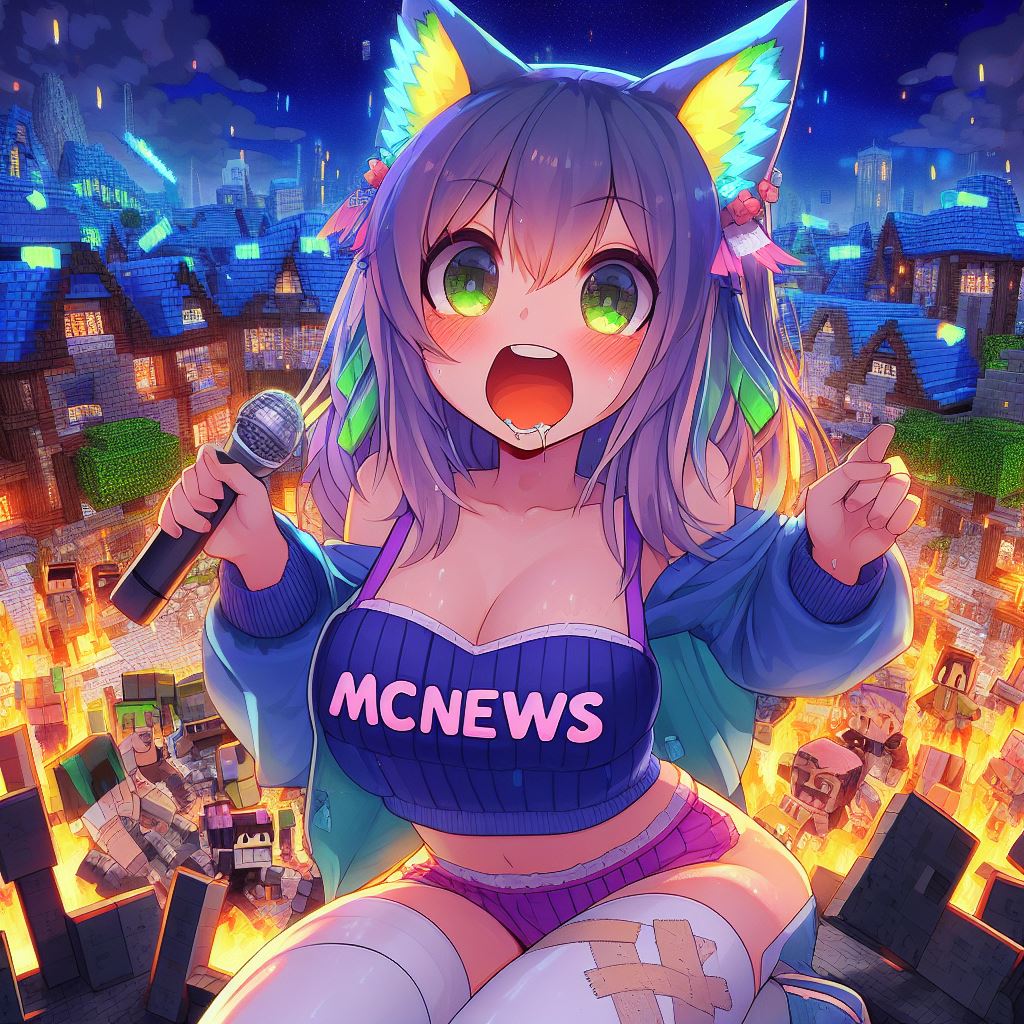 The program's structure includes a serial port management part, which handles the connection and data transfer between the robot and the computer. This allows the team to monitor and analyze the robot's movements and data, providing valuable insights for further improvements.
Overall, the use of Minecraft in the context of robotics competitions is a testament to the game's versatility and potential. It has enabled the Rd Elite team to push the boundaries of innovation and achieve remarkable results in their pursuit of excellence. As Minecraft continues to evolve, we can only imagine the endless possibilities it holds for future generations of innovators and creators.