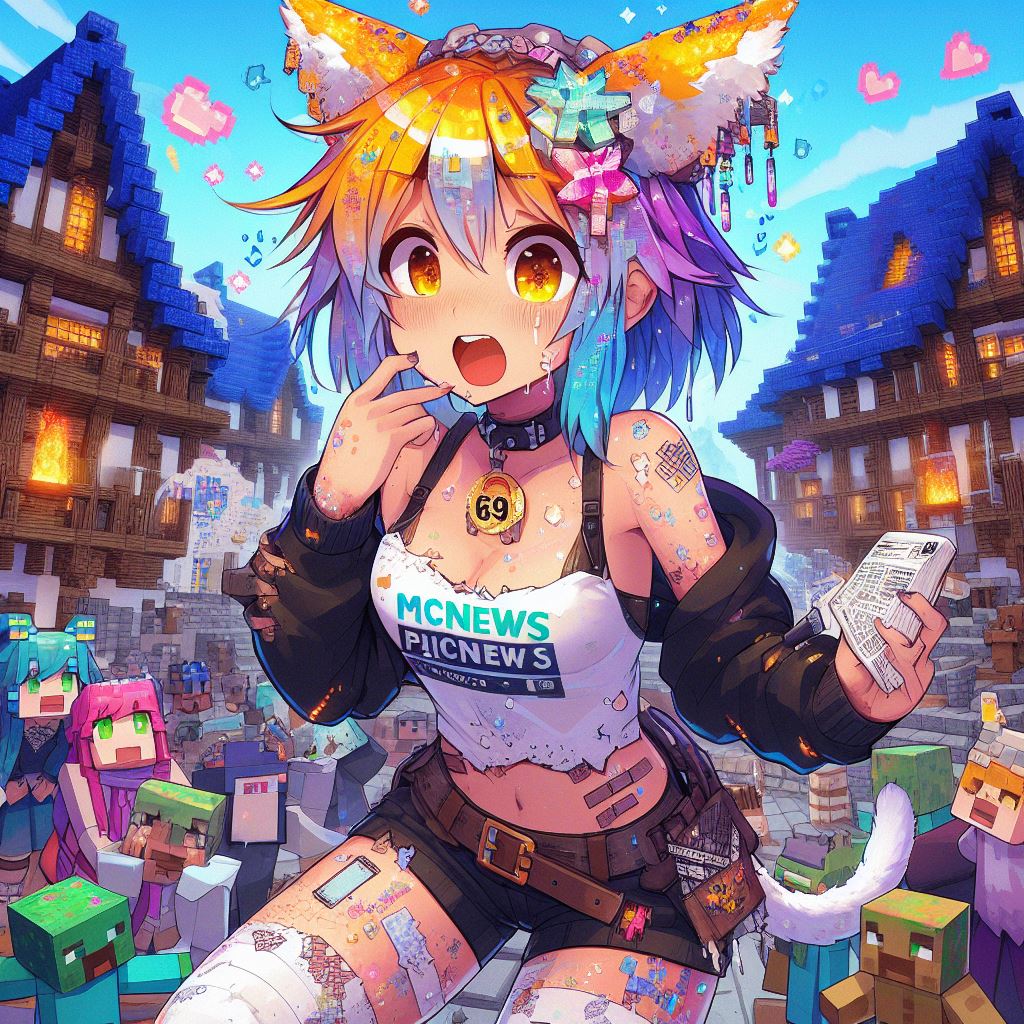 Speedrunning The LONGEST Minecraft 1.17 Advancement!
Challenging Advancement
In the world of Minecraft, players are constantly seeking new challenges and goals to achieve. In a recent video, a Minecraft player took on the daunting task of speedrunning one of the longest advancements in the game's latest update, 1.17.

Light As A Rabbit
The specific advancement in question is called "Light As A Rabbit." To achieve this advancement, the player must stand on powder snow while wearing leather boots. However, there's a catch – powder snow doesn't naturally spawn in the 1.17 update, so the player had to devise a creative strategy to obtain it.
Creative Solution
The player discovered that powder snow can be obtained by leaving a cauldron in a snowy biome, where it will slowly fill up when it snows. With this knowledge in mind, the player set out to gather the necessary materials and embark on this challenging quest.
Resource Gathering
The player began by obtaining leather from cows to craft the required leather boots. Afterward, they crafted stone tools and set out to gather iron for the cauldrons and a bucket to hold the powdered snow. The process of gathering resources and preparing for the task was an essential part of the speedrunning experience.
🌈 Rainbow Skins That Broke the Internet!
Mountain Expedition
Once the necessary materials were gathered, the player ventured to a mountain top to smelt the iron and set up the cauldrons. During this time, they also took the opportunity to craft a sign while waiting for the cauldrons to fill up.
Exploration and Patience
In a stroke of resourcefulness, the player also took a detour to a nearby badlands biome to collect terracotta for their sign. After returning, they patiently waited for the cauldrons to fill up, a process that took a staggering 2 hours.
Triumphant Achievement
Finally, after hours of dedication and perseverance, one of the cauldrons was filled with powdered snow. The player swiftly obtained it in a bucket, placed it down, and successfully achieved the "Light As A Rabbit" advancement in 3 hours, 14 minutes, and 18 seconds.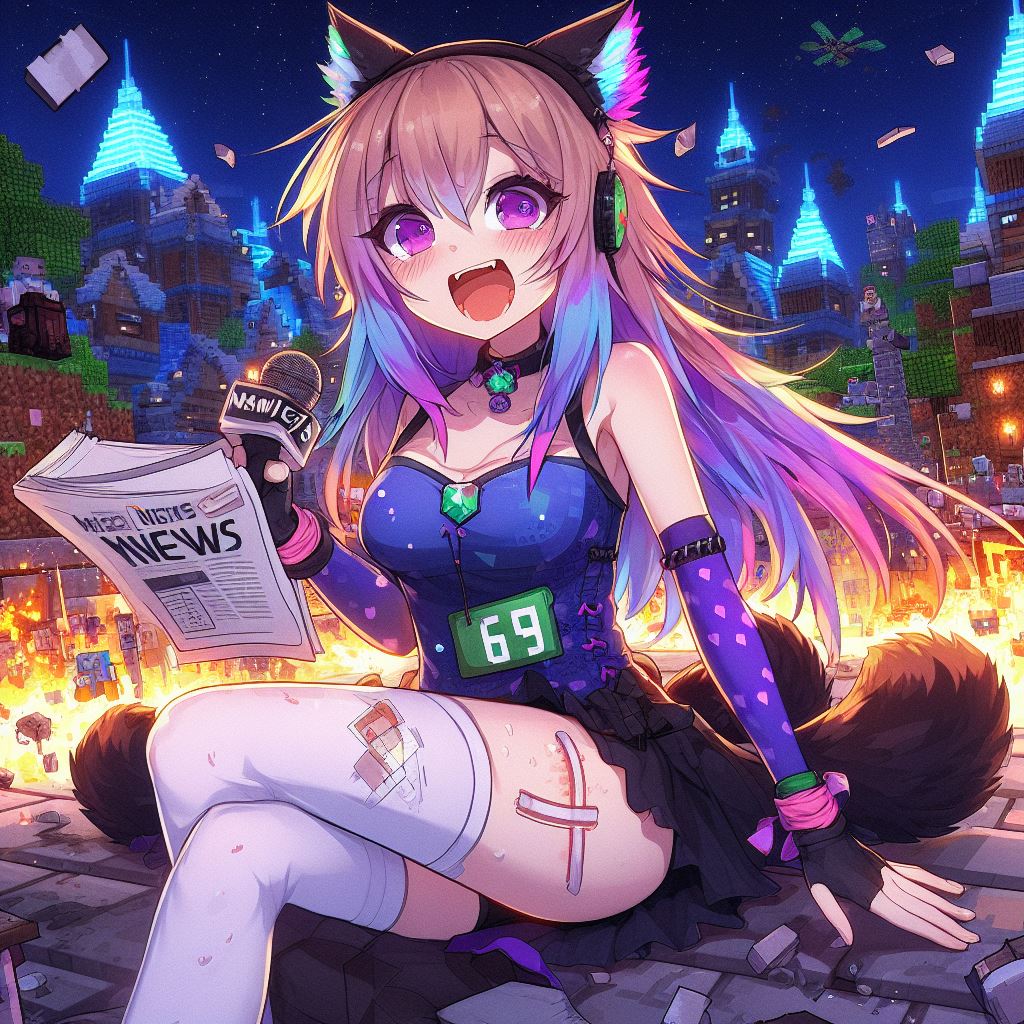 In the world of Minecraft, speedrunning challenging advancements is a testament to the creativity, determination, and problem-solving skills of players. This impressive feat showcases the lengths to which players will go to push the boundaries of what is possible within the game.
For more exciting Minecraft content and challenges, be sure to subscribe to the channel and join the community on Discord!
*Note: The provided links are not included as per the guidelines.