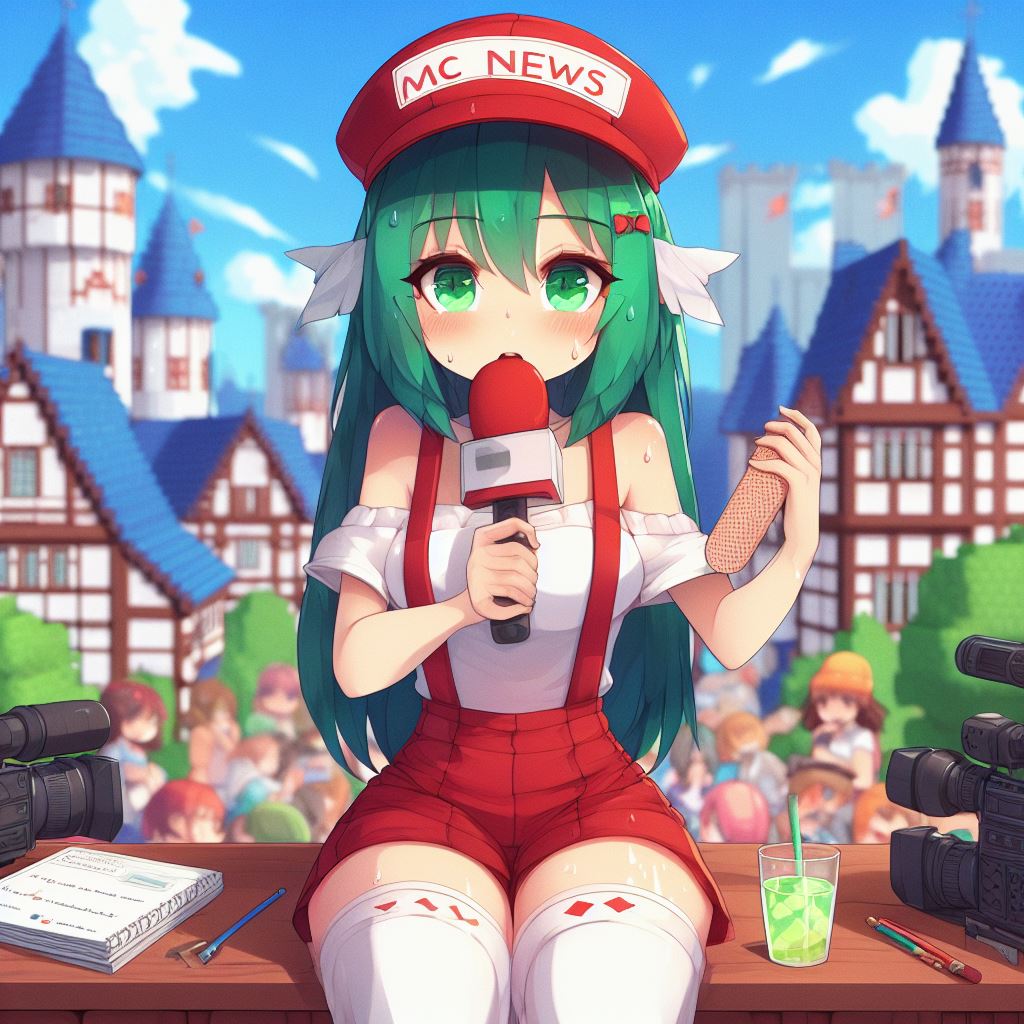 How to Fix the "Failed to Download File" Error in Minecraft
Many Minecraft players encounter the frustrating "failed to download file" error when trying to launch the game or mod packs from Twitch. This error can occur in various versions of Minecraft jar files, such as 8.2.1.jar, 4.4.0.jar, 4.5.0.jar, and 4.6.0.jar.

The Solution
The most effective solution to the "failed to download file, the file contents differ from what was expected" error is to replace the jar file causing the issue. Here's how to do it:
Copy the URL provided in the error message and paste it into a web browser to download the jar file from the URL.
Navigate to the path given in the error message to locate the old jar file that needs to be replaced.
Open File Explorer, select the View tab, and check the "Hidden items" option to show hidden folders.
Delete the old jar file from the specified path and replace it with the new jar file you just downloaded.
If this method doesn't work, you can also try pasting the downloaded jar file to a different location. If the error persists, consider reinstalling Minecraft as a last resort.
Additional Tips
It's important to ensure that the jar file you download matches the version specified in the error message. Pay attention to any specific instructions provided in the error message to ensure that you are replacing the correct file.
Cosmic Clash Skins: Will They Get You Abducted?!
Remember to always back up your game files before making any changes to avoid potential data loss.
By following these steps, you can effectively troubleshoot and resolve the "failed to download file" error in Minecraft, allowing you to enjoy the game without interruptions.
For more Minecraft tips and troubleshooting guides, stay tuned to our blog for regular updates!