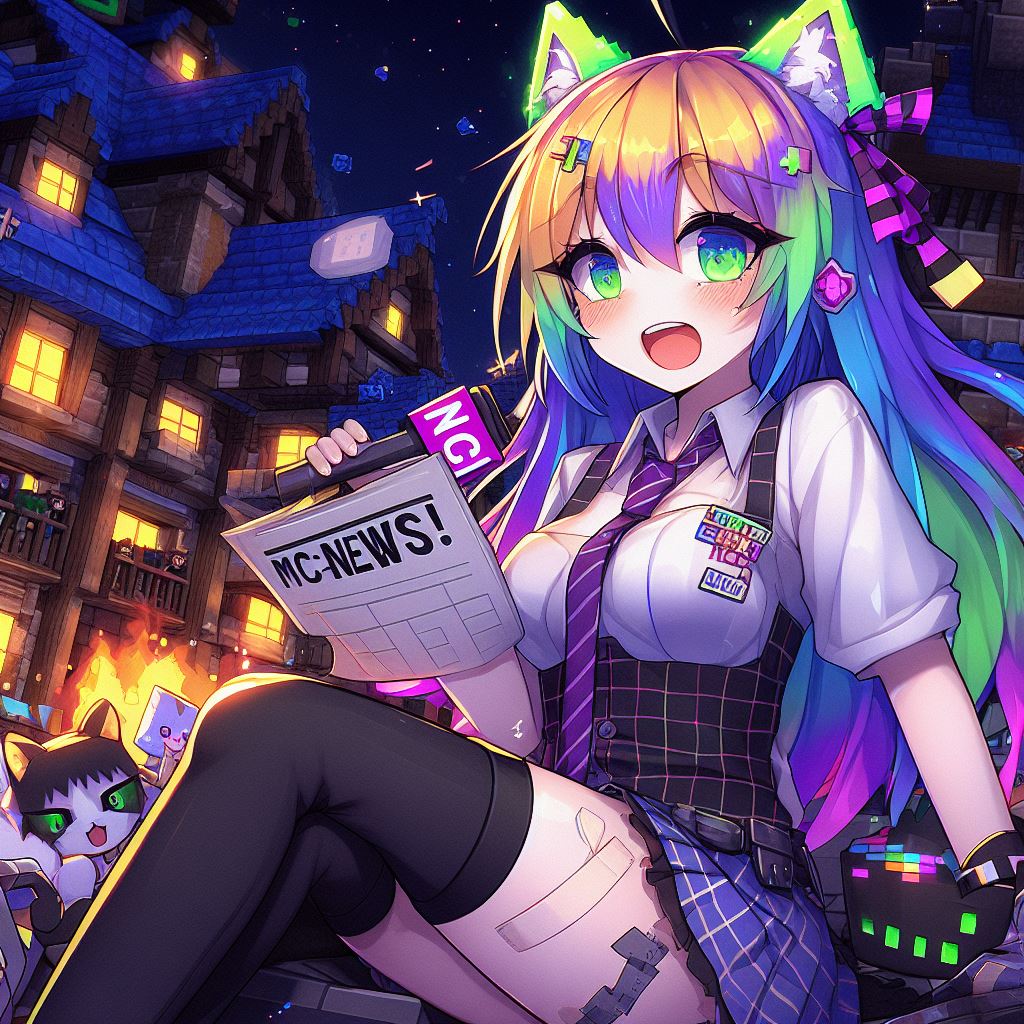 Minecraft: The Great Wild | Lush Caves
Welcome to the lush caves, a hidden world beneath the darkness of the Overworld's surface. These unexplored places are filled with stunning views and hidden dangers. The glowberries provide a natural light source, making it difficult for hostile mobs to spawn, but not impossible. It's a challenging environment for any mob, even those living in the water.

The Axolotl's Secret Weapon
The axolotl, an aquatic creature, can live for up to six thousand ticks above land. Its biggest food source is the tropical fish, which also serve as its predators. However, the axolotl has a secret weapon – when in critical danger, it can play dead, tricking hostile mobs into leaving it alone. Then, when the time is right, it will attack with full force.
The Mysterious Enderman
As the commotion in the caves grows, an Enderman lurks in the dark with its purple eyes. Endermen are among the most mysterious of mobs, and it's best not to get caught staring at them. They are a fascinating and enigmatic presence in the lush caves, adding to the intrigue of this hidden world.
Exploring The Great Wild
This is just a glimpse of the life that thrives in the lush caves of Minecraft. There are many more secrets waiting to be discovered in this hidden world. From the unique behaviors of different mobs to the stunning landscapes, the lush caves offer a truly immersive experience for players willing to venture beneath the surface of the Overworld.
So, grab your gear and prepare to explore the great wild of Minecraft's lush caves. Who knows what else you might stumble upon in this mysterious and captivating environment?