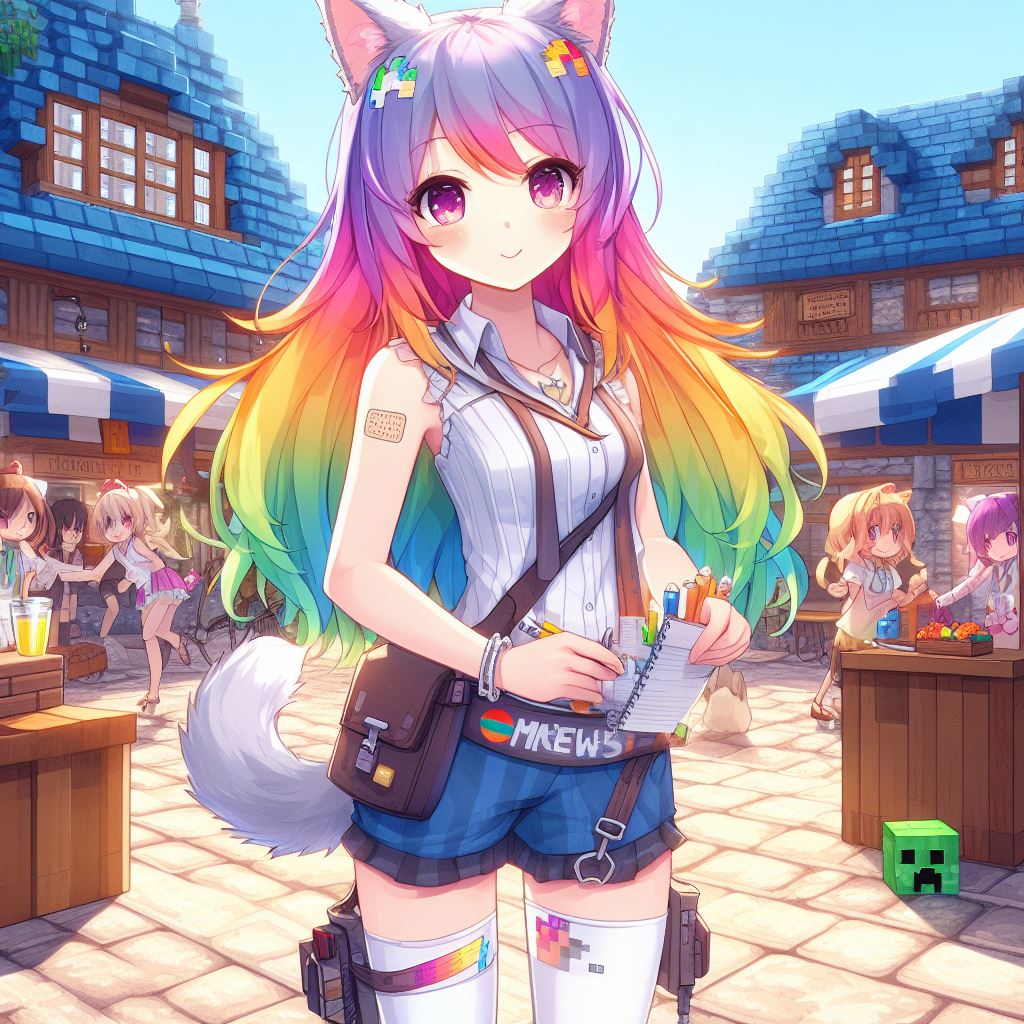 Striders & Abandoned Mines | Mob Squad (Minecraft Animation)
Join the Mob Squad as they embark on a thrilling adventure in the world of Minecraft. In this funny Minecraft animation, the team encounters a feisty mob of skeletons and a very sad and confused Strider. Will they survive the skeletal attack? Or will the Strider's incredibly sad song stop them in their tracks? Let's find out!

The Cast
The talented cast includes Stephen Pena as Enderman, Marianne Daugherty as Witch, Andrew Chan as Creeper, and Ashley Rapuano as Brunhilde Skeleton and Strider. The audio mix is done by James O'Byrne, and the animation is brought to life by Ovni Vaca Studio.
Engaging in the Adventure
The Mob Squad finds themselves deep in an abandoned mine, facing off against a mob of skeletons. The banter and interactions between the characters add a layer of humor and excitement to the story. As they navigate through the mine, they stumble upon a sad and lonely Strider, adding an emotional element to the narrative.
Uncovering the Mystery
The Strider reveals that it has been abandoned and forgotten by its creator, a wizard. This revelation sparks a sense of determination within the Mob Squad. They realize that they are not just ordinary mobs, but a squad with the power to make a difference. Together, they set out to confront the wizard and put an end to his reckless actions.
As the story unfolds, the Mob Squad's journey becomes a quest for justice and redemption. They are determined to right the wrongs caused by the wizard's meddling, whether it's freeing creatures from his creepy zoo or confronting the zombies he created.
Supporting the Mob Squad
If you want to support ArcadeCloud and the creators behind this captivating Minecraft animation, you can use their Support-A-Creator Code: ArcadeCloudPlays in the Epic Games Store. Additionally, becoming a Channel Member allows you to get Squad Chat Badges and be part of the community.
Stay Connected
For more exciting content and updates, subscribe to ArcadeCloud's YouTube channel and follow them on Twitter and Facebook. You can also check out their SnapChat Show for more entertaining stories and behind-the-scenes glimpses.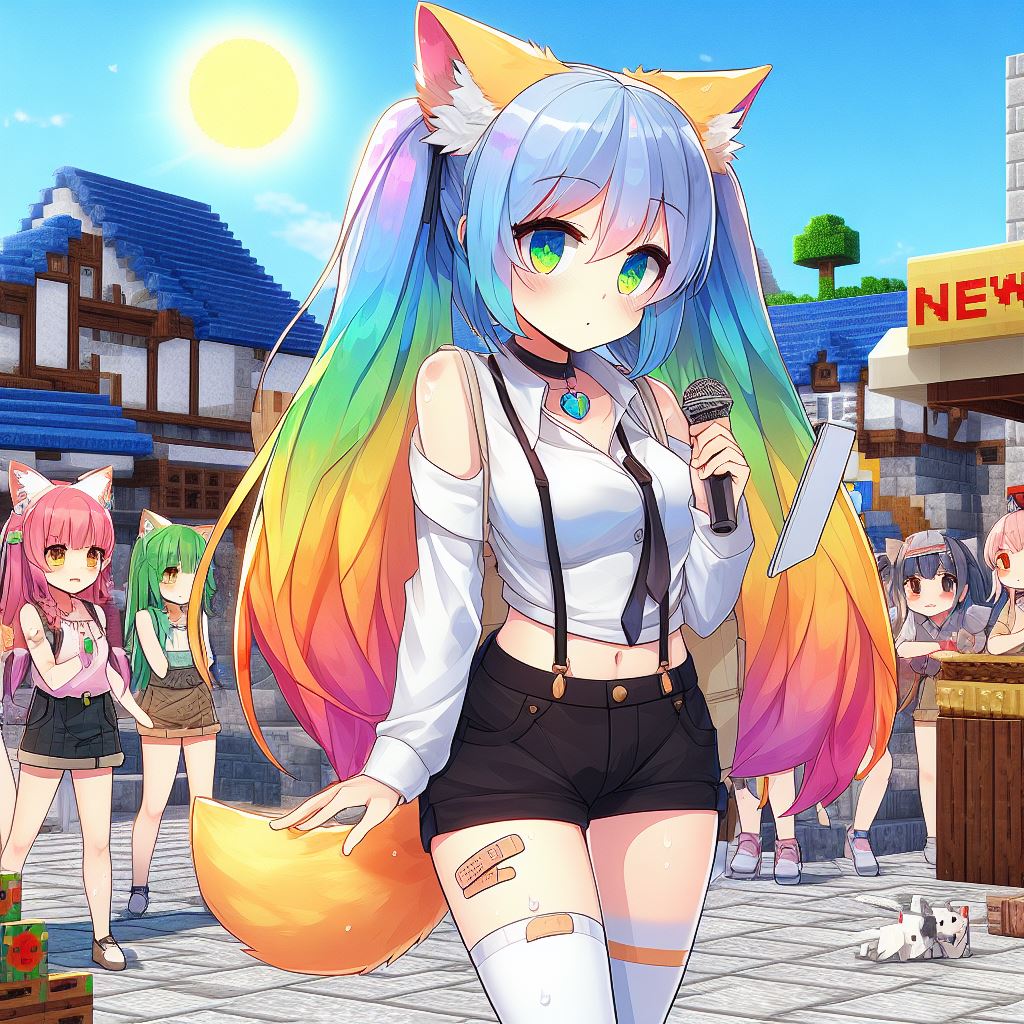 As the Mob Squad continues their adventure, the Minecraft world is filled with endless possibilities and captivating stories. Join them on their journey and experience the thrill of exploration, friendship, and bravery in the world of Minecraft.
#Minecraft #MinecraftStrider #MinecraftNewUpdate