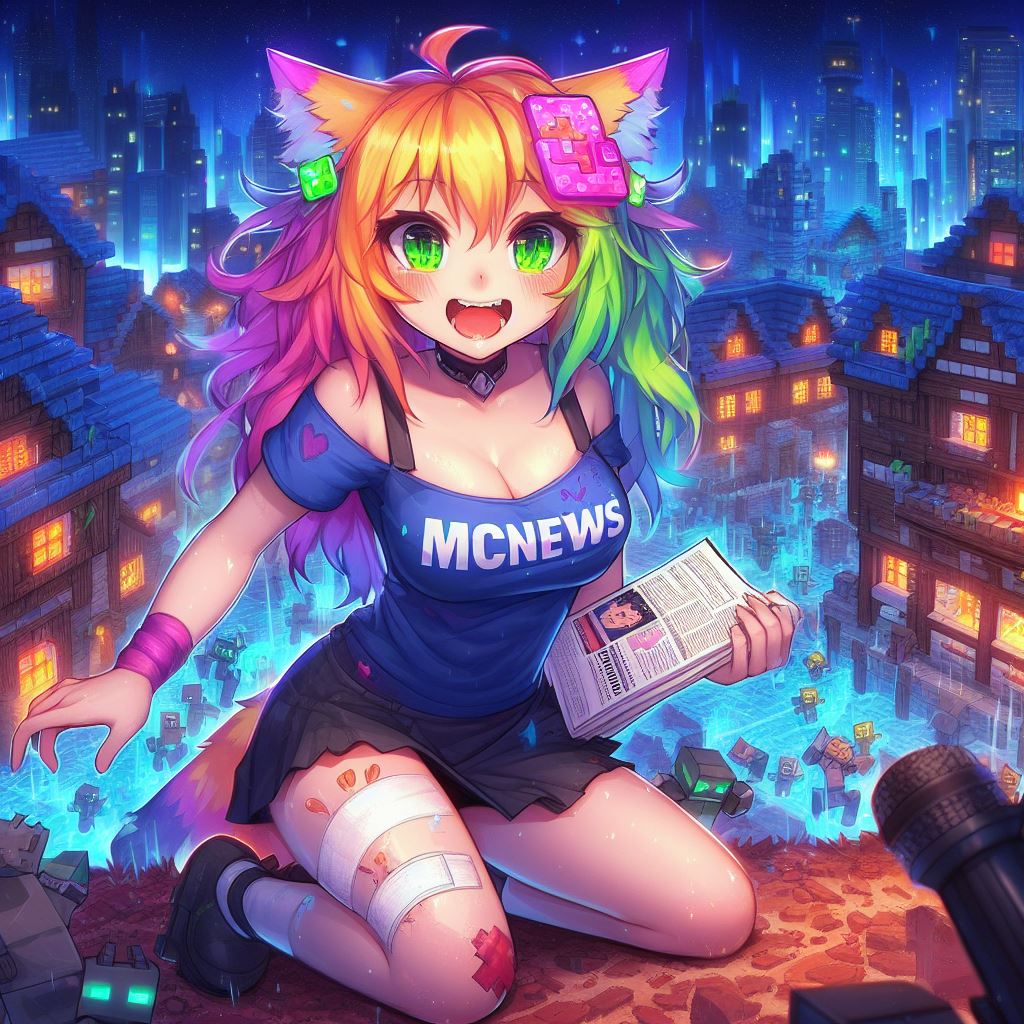 How to Make an Offline Minecraft Server
Running a Minecraft server can be a great way to build a fun community and an amazing network while enjoying the game together. However, in some cases, there can be issues with certain setups preventing players from joining. In cases like this, it can be useful to make an offline server as it will allow you to create networks which allow anyone to join, or even just give their friends somewhere to play together offline. There are a few steps required to set up an offline server successfully, so we've created this guide to show you how it's done.

Server Security
Before making the server offline, it's important to ensure the security of the Minecraft connections. This is crucial to protect the world's users and connections from potential bot attacks and unauthorized access. Implementing measures such as forcing players to register with a password and authorizing specific players can help in securing the server.
Add-On Settings
When setting up an offline server, it's essential to review add-on settings and ensure compatibility with offline servers. Some plugins and mods may not fully work on offline servers due to their reliance on unique IDs. It's important to research and find mods and plugins with written and video instructions to get started, and to make necessary adjustments to their configuration files to enable compatibility with offline servers.
Offline Setup
Once the necessary preparations have been made, the final step is to make the server offline. This process involves accessing the server panel, changing the server settings to disable online mode, and restarting the server to apply the new mode. Detailed instructions and visual aids for this process can be found in the written guide provided by Apex Hosting.
Conclusion
Setting up an offline Minecraft server can provide a great way for players to enjoy the game together without the limitations of online connectivity. By following the steps outlined in this guide, server owners can create a secure and accessible environment for their community to play and interact. For more detailed instructions and recommended mods and plugins for offline servers, be sure to check out the written guide provided by Apex Hosting.
For more information and to get a Minecraft server from Apex Hosting, visit their website here.
Connect with Apex Hosting on their social media platforms: