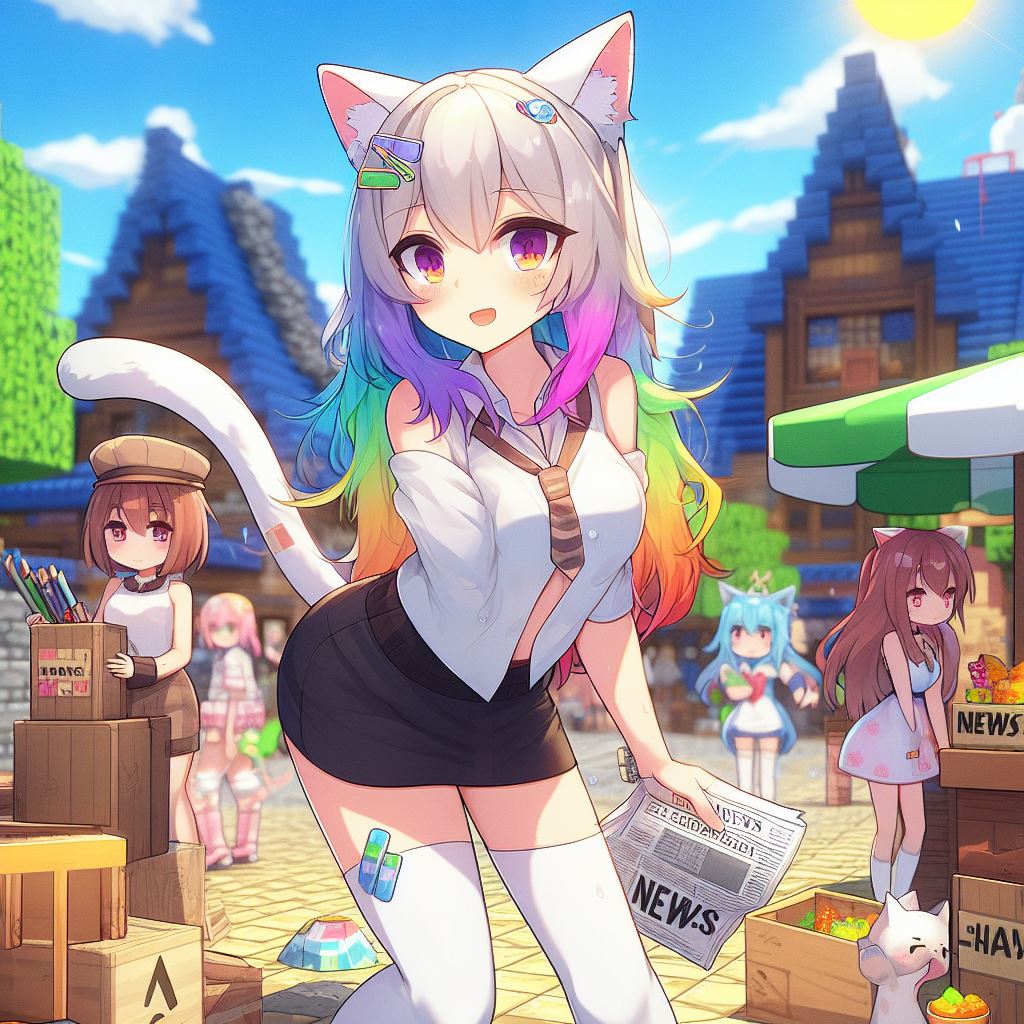 **Exploring the World of Minecraft Stone**

In the world of Minecraft Stone, players are challenged to achieve everything using only stone. This unique Let's Play series has gained popularity, and in this episode, the player continues to work on their farm and explores various features of the game.
**Building the Farm**
In the previous episode, the player successfully produced a significant amount of iron and built a 5×5 farm to manually produce ore. They plan to automate this process in the future. The player also mentions that they have made some changes, including the addition of Botania S, and expresses gratitude to a viewer for their helpful suggestions in the comments.
**Gathering Resources**
The player starts by gathering wood and notes that they will need more dirt to complete the farm. They plan to build a 13x13x4 room and begin working on it, using stone to create the structure. However, they realize that their iron hammer has broken and consider crafting a new one. They also encounter monsters and engage in combat, collecting valuable resources along the way.
**Expanding the Farm**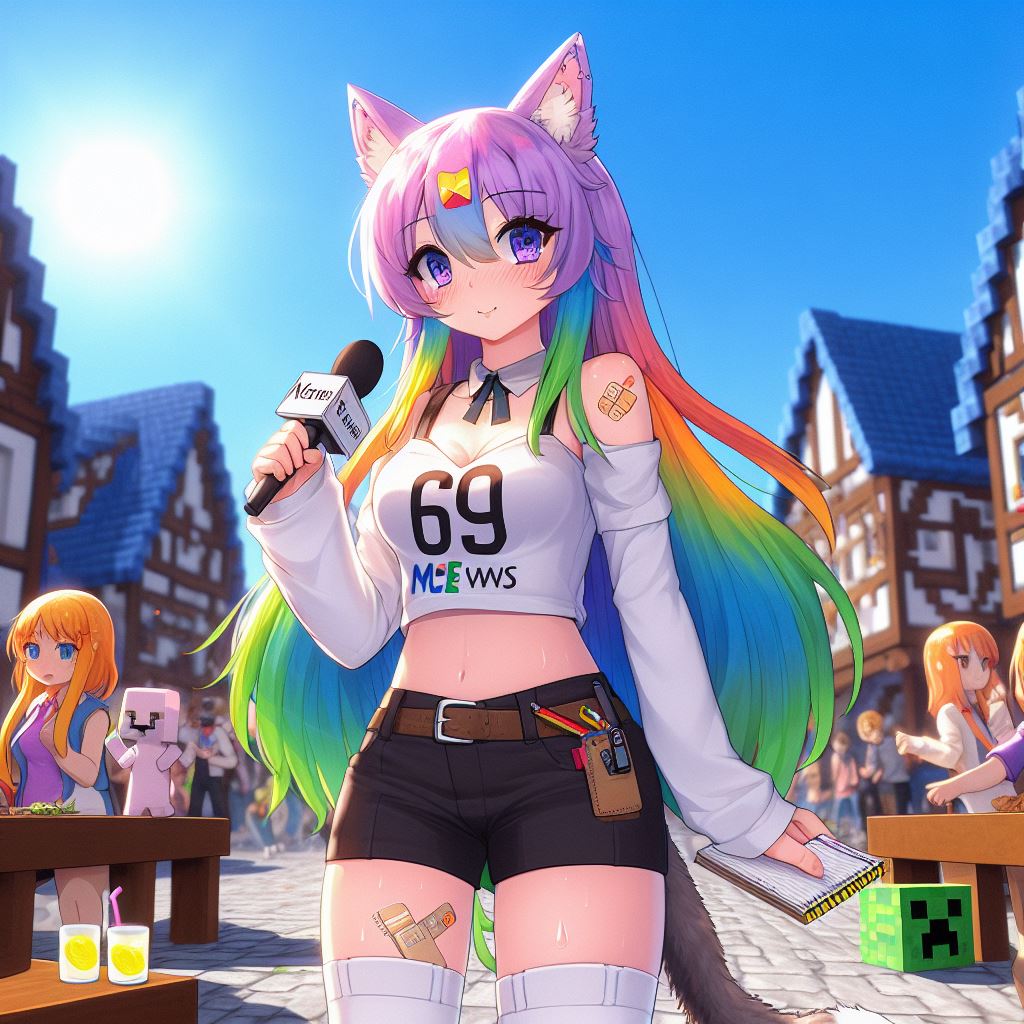 The player continues to work on the farm, using the wood they gathered to create a border reminiscent of a village farm. They carefully place torches and work on the layout, ensuring that everything is properly illuminated and organized.
**Conclusion**
The episode ends with the player reflecting on the progress made and expressing excitement for the future of the Let's Play series. They thank their viewers for their support and encouragement, highlighting the positive reception of the Minecraft Stone content.

As the player continues to explore the world of Minecraft Stone, viewers can look forward to more exciting adventures and creative challenges. Stay tuned for the next episode to see how the farm progresses and what new discoveries await in this unique gameplay experience.