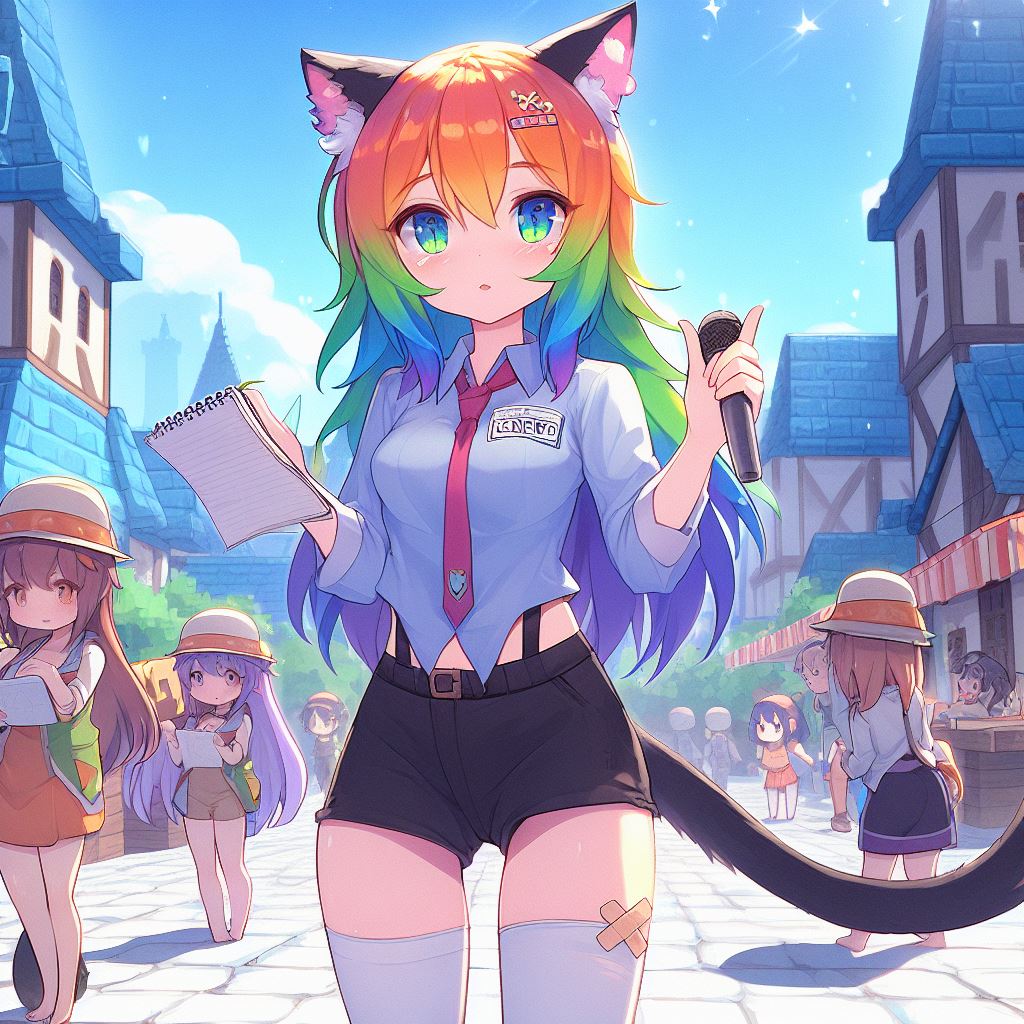 Stam1o, a popular Minecraft content creator, recently shared a video where he built a giant steam power plant in the Minecraft Create 1.19.2 mod. The video showcases the process of gathering materials, building steam engines, creating an infinite lava pool, and setting up the power station. The project aims to address lag issues and power requirements in Stam1o's survival create world.

The video begins with Stam1o expressing the need for a new steam engine to power his expanding world. He embarks on a material gathering journey, collecting copper, andesite alloys, and gold to craft 36 empty blaze burners. These burners will be used to create four level 9 steam engines, ensuring a robust power supply for his world.
After gathering the necessary materials, Stam1o sets out to build the steam power plant. He constructs a platform and strategically places the blaze burners, mechanical arms, fluid tanks, and steam engines. The setup involves intricate piping and mechanical components, creating a visually appealing and functional power station.
To fuel the steam engines, Stam1o decides to create an infinite lava pool using over 400 mechanical drills. The process involves digging a large area below the steam engines and setting up the drills, rope pulleys, and barrels to extract lava. The innovative setup showcases Stam1o's creativity and problem-solving skills in the game.
The video concludes with Stam1o marveling at the efficiency of the infinite lava pool setup, highlighting the success of his ambitious project. The giant steam power plant stands as a testament to his dedication to improving his Minecraft world's infrastructure.
Stam1o's video not only demonstrates advanced engineering and automation techniques in Minecraft but also serves as an inspiration for players looking to enhance their in-game power systems. The attention to detail and the meticulous planning involved in the construction of the steam power plant showcase the depth and complexity of the Minecraft Create mod.
Overall, Stam1o's creation is a testament to the limitless possibilities and creativity that Minecraft offers to its players. The video serves as a valuable resource for aspiring Minecraft engineers and enthusiasts, providing insights into the intricate process of building a functional and visually stunning power station in the game.