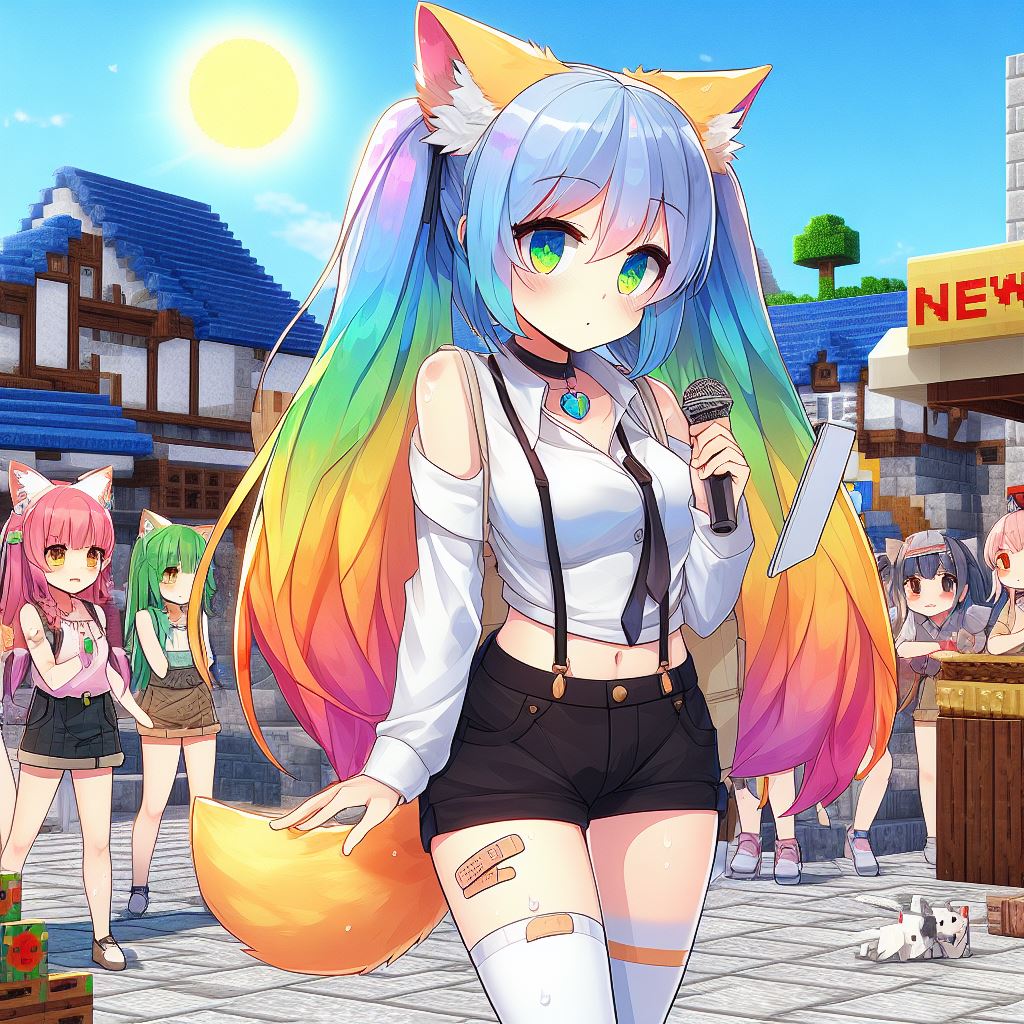 How to Fix the "Mod Needs Language Provider Javafml" Error in Minecraft
Are you encountering the frustrating "Mod needs language provider Javafml" error in Minecraft? Don't worry, it's a common issue that can be easily resolved. Follow this step-by-step guide to get your game back up and running smoothly.

Verify Minecraft Version
Open your Minecraft launcher to check which version you are currently playing. It's important to ensure that the mod you are using is compatible with your Minecraft version.
Download Correct Mod Version
Head over to the mod download page, such as Curse Forge, and select the correct version of the mod that corresponds to your Minecraft version. Make sure to download the appropriate files for seamless compatibility.
Replace Outdated Mod Files
Navigate to the %AppData% folder on your computer and locate the .minecraft directory. In the Mods folder, delete the outdated mod that is causing the error and replace it with the newly downloaded version. This should resolve any compatibility issues.
Backup MC Saves
If the error persists, it's a good idea to back up your Minecraft saves. Open your Windows settings, go to the Installed Apps section, and find Minecraft. Click on the burger menu icon for your Minecraft version and select Advanced options. From there, you can choose to Repair or Reset Minecraft to ensure that your game files are intact and not corrupted.
Repair & Reset Minecraft
If all else fails, you can use the Repair and Reset options in the Minecraft advanced app settings to fix any lingering issues. This will essentially give your game a fresh start, resolving the "Mod needs language provider" error.
For a more detailed guide and additional information, you can refer to the comprehensive tutorial linked in the description below. Hopefully, these steps have helped you resolve the error and get back to enjoying your Minecraft experience. If you have any questions, feel free to leave a comment and happy gaming!