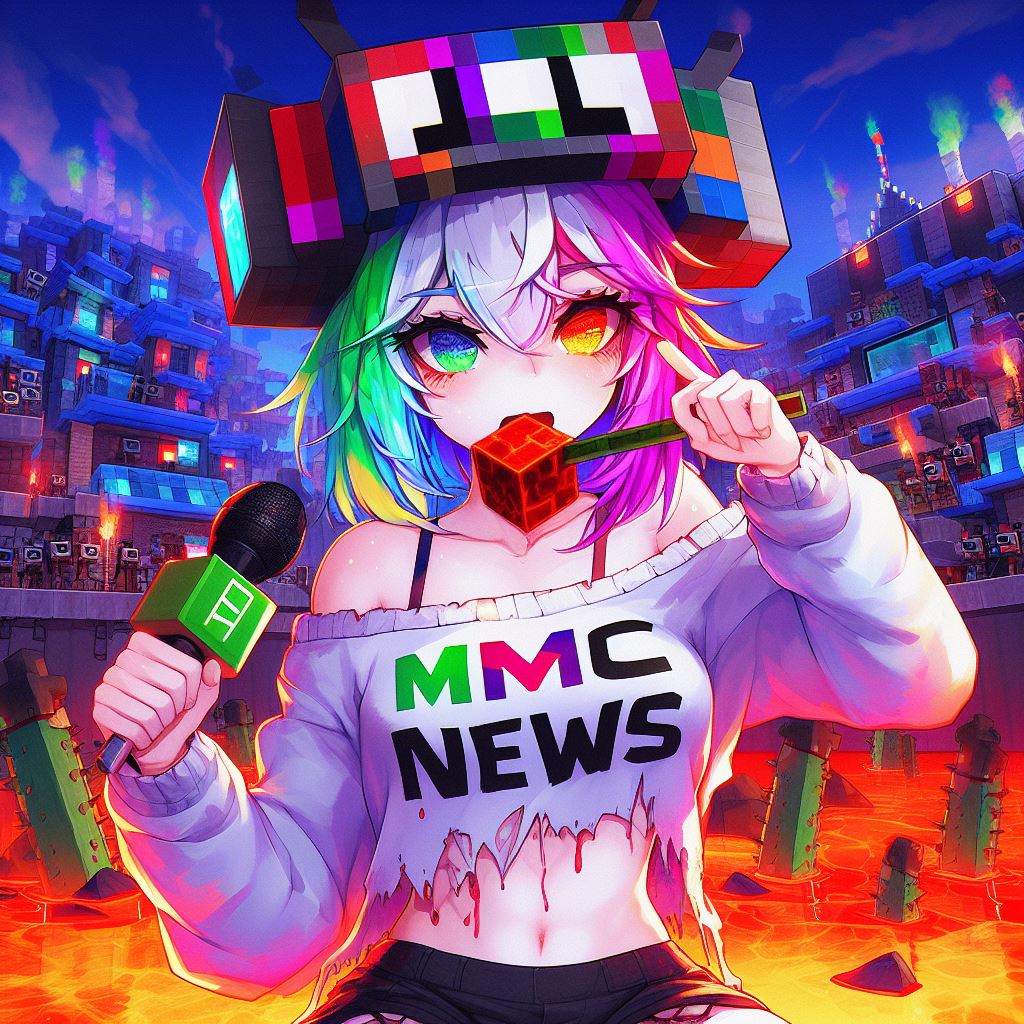 Minecraft Episode 6: Exploring New Games and Adventures

In the latest episode of Multiplayer Online Minecraft, the group of friends embarked on a new adventure, exploring different games and challenges within the Minecraft universe. From heated debates over party leadership to navigating through various game modes, the episode was filled with excitement and laughter.
The episode kicked off with a lively discussion about who should be the party leader, with Isaac and Micah vying for the role. The banter and friendly competition added a fun dynamic to the gameplay, showcasing the camaraderie and playful nature of the group.
As the games commenced, the friends delved into different game modes, including TNT Run and TNT Tag. The intensity and thrill of these games were palpable as the players navigated through obstacles and challenges, each trying to outmaneuver the others. The competitive spirit was evident as they strategized and reacted to the fast-paced gameplay.
One of the highlights of the episode was the group's commentary and reactions to the gameplay. From exclamations of surprise to bursts of laughter, their genuine and unfiltered responses added an engaging and entertaining element to the episode. The camaraderie and lighthearted interactions between the friends created a welcoming and enjoyable atmosphere for viewers.
The episode also featured humorous moments, such as the playful teasing of each other's in-game avatars and the comical mishaps that occurred during the games. The group's ability to find humor in unexpected situations added a delightful and relatable aspect to the episode.
Throughout the episode, the friends showcased their teamwork and sportsmanship, supporting each other and celebrating victories, creating a sense of unity and shared enjoyment. The episode was a testament to the power of friendship and the joy of coming together to explore new adventures in the Minecraft universe.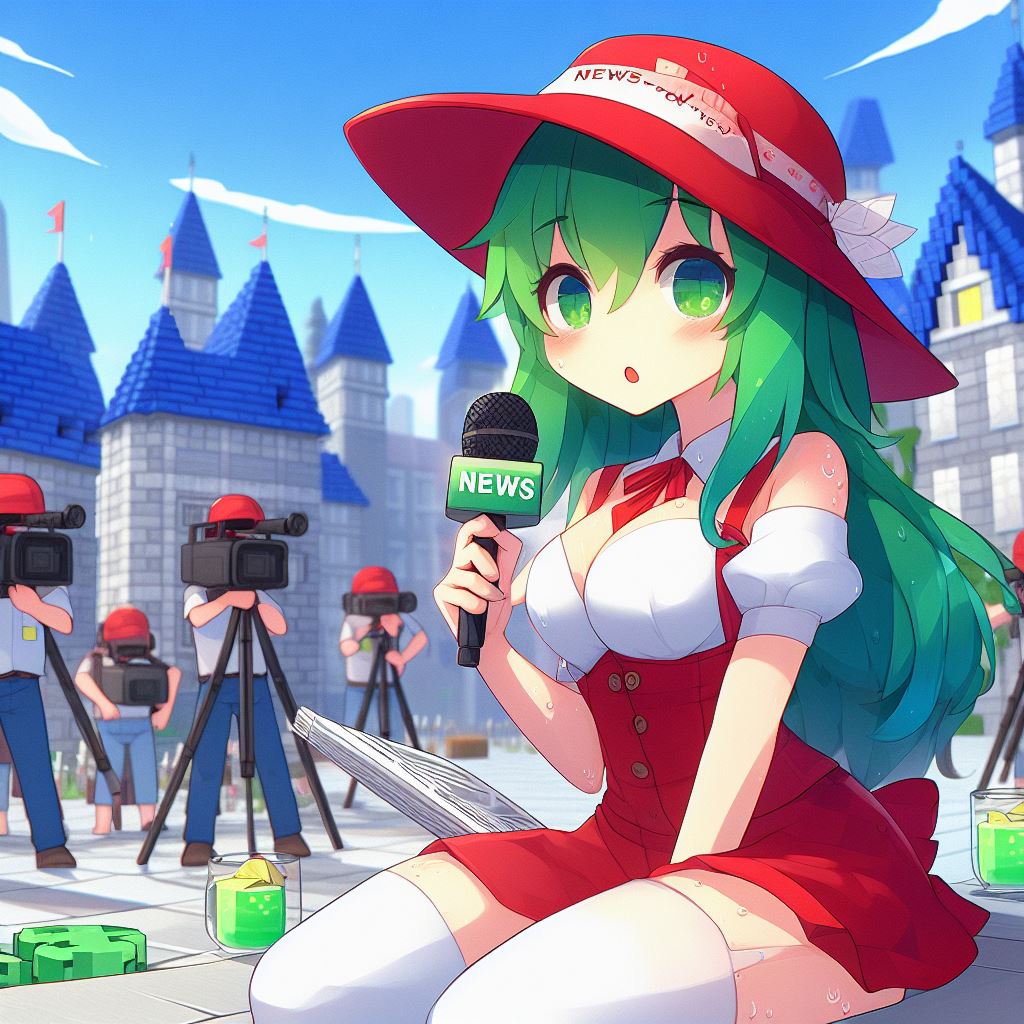 As the episode came to a close, the friends reflected on their experiences and shared their thoughts on the various games they had played. Their candid and genuine reactions provided valuable insights into the different game modes and their preferences, offering viewers a glimpse into the diverse and engaging world of Minecraft gameplay.
In conclusion, Multiplayer Online Minecraft Episode 6 was a captivating and entertaining journey through the world of Minecraft, filled with laughter, camaraderie, and thrilling gameplay. The episode showcased the group's dynamic and engaging interactions, highlighting the joy of exploring new games and adventures together. With its lively commentary and engaging gameplay, the episode left viewers eagerly anticipating the next installment of the series.