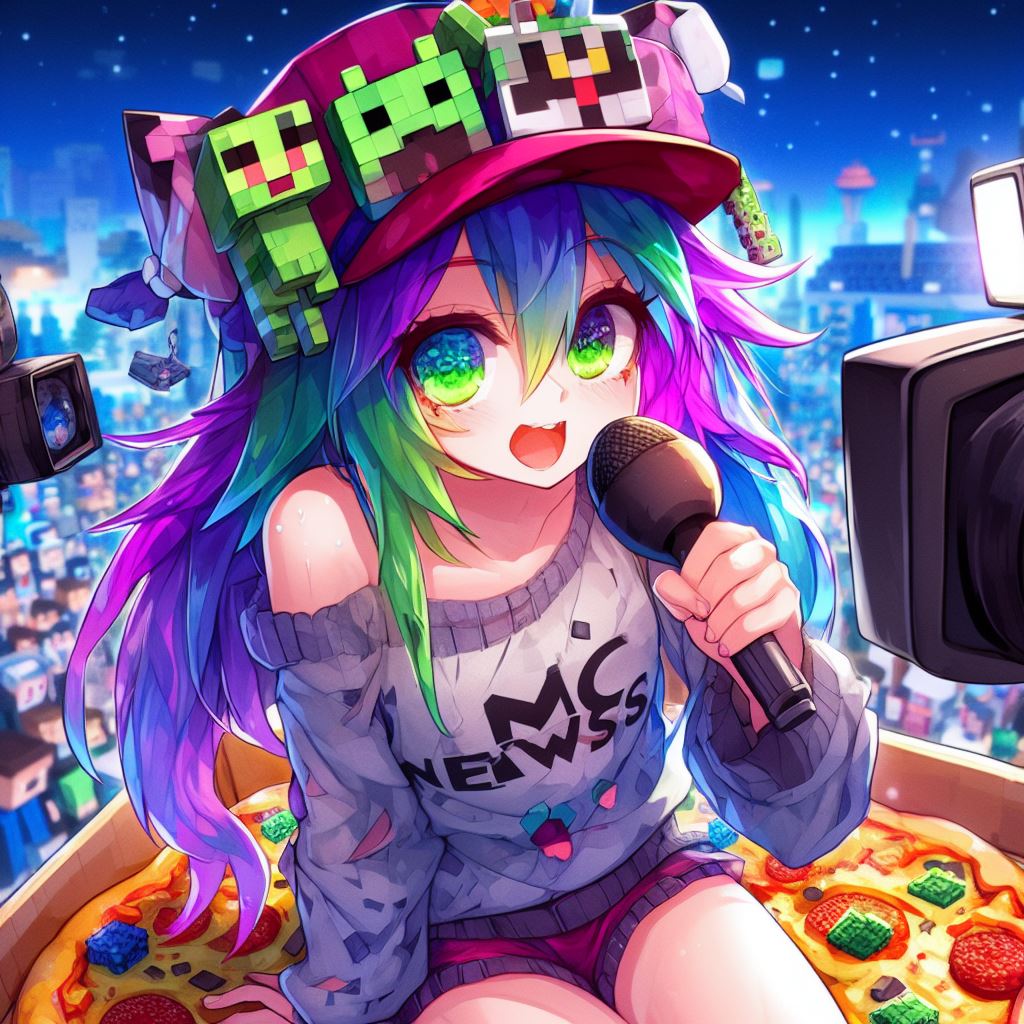 The Simple Storage Network mod in Minecraft 1.15.2 is a game-changer for players looking to streamline their storage and automate their processes. Vortac, a popular Minecraft content creator, recently showcased the mod in a tutorial, highlighting its features and benefits. The mod allows players to set up a storage network that connects to external storage units such as chests or Storage Drawers, functioning similarly to "ME Drives" or hard drives from Refined Storage.

Setting up the Simple Storage Network is relatively straightforward and cost-effective, making it an excellent option for early game progression in modded Minecraft. The core components of the mod include the storage network master, storage inventory, storage request table, link cables, and network cables. These items form the backbone of the network, allowing players to access and manage their items efficiently.
One of the key features of the Simple Storage Network mod is its automation capabilities. Players can set up automated processes for tasks such as smelting ores, crafting items, and sorting resources. By using import and export cables, along with link cables, players can create a seamless system that handles the transfer of items between storage units and processing machines.
Vortac's tutorial demonstrates how players can set up a basic storage network, automate processes such as smelting ores, and prioritize item management within the network. The mod's simplicity and versatility make it a valuable addition to any modded Minecraft gameplay experience.
The Simple Storage Network mod's recent updates have further improved its functionality, making it a relevant and valuable tool for players in 2020. The mod's compatibility with the FTB Omnia modpack adds another layer of accessibility for players looking to integrate it into their gameplay.
In conclusion, the Simple Storage Network mod offers a user-friendly and efficient solution for managing storage and automating processes in Minecraft. Its cost-effectiveness and ease of use make it an attractive option for players seeking to enhance their gameplay experience. As Vortac continues to explore and showcase various Minecraft mods, the Simple Storage Network mod stands out as a valuable addition to the game's modding community.